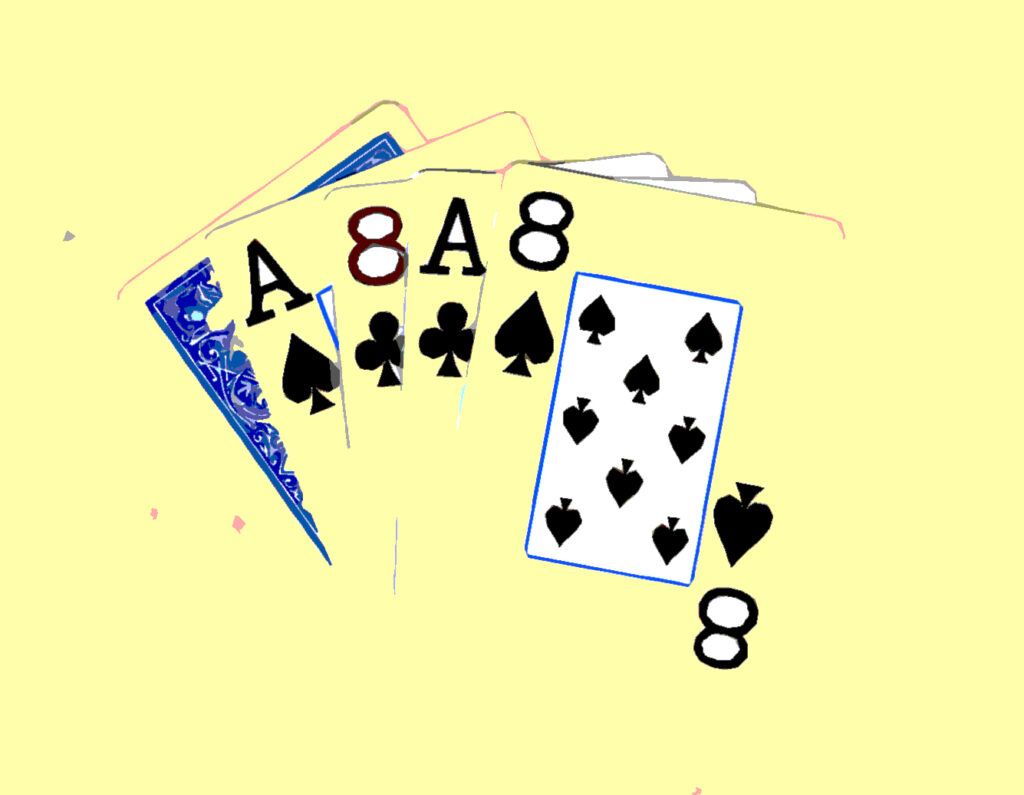 During the Capone era, rolling shootouts were common in Chicago. Over the past weeks, they returned. The Violent Olympic Games are closing with Capone Days, a series of events involving cars and guns, re-enacting those days of yore. This Olympic event involves excellent skills, including speed, race car driving skills, and spray and pray skills with firearms to hit human targets without being shot.
Killing a target wins a Gold Medal. Wounding is a Silver Medal. A Bronze Medal is awarded for bullet holes in vehicles.
The most recent event occurred Monday night around 10:50 PM on Irving Park Road, between Rockwell and Ashland. Two cars chased each other while firing guns. One car, a Jeep, crashed outside Lakeview High School. The driver ran off. The passenger was found dead, shot multiple times. Aside from the body and several shell casings, there were bullet holes in the school's windows. The second car was described as a Dodge sedan. (CWB Chicago)
This was the second rolling shootout event on a similar stretch of Irving Park Road in a week. On Sunday, there was a rolling shootout that ended in the Division/Rush Street area. There was a multi-block rolling shootout in the West Town neighborhood last week. These events are occurring all over the city, including the expressways.
This phenomenon once again proves no one and no place is safe in Chicago. The violence in Chicago is more than brazen criminality. This continuing wave of violence is people who know they can get away with anything, anytime, and anyplace. There will be no repercussions, no accountability, no justice, and no punishment. It is mutual combat, even when innocent victims are murdered. For example, the retired teacher on the Dan Ryan Expressway was a case of mutual combat.
According to Cook County State's Attorney, Kim Foxx, mutual combat is not grounds for charging people with murder or other felonies.
That is great! After Capone Days, we should bring back dueling at dawn in our parks and Old West mano-e-mano gunfights at high noon on our streets.
How about the Mutual Combat Games in Soldier Field with cheering fans. There could be cheerleaders, the Luvaguns. Marching bands could take the field before and in between events. There ought to be announcers for the play-by-play. Oh, and an organ player, every sports venue needs an organ player. Maybe a local songwriter can come up with snappy dirges.
They could sell memorabilia, clothing, and hats with bloody bullet holes printed on them. One of our local breweries could whip up a themed beer, Dead Eye Ale. Maybe bullet-shaped pretzels with blood-red-dyed salt to go with the beer. There could be a sportsbook for betting. We could televise the events—real live-action with real guns and other weapons of choice.
Early on Sunday mornings, we can close a mile or two long stretch of DuSable Drive and the lakefront for Rolling Shoot Out events. Due to the dangerous nature, they would have to be filmed, preferably by drones or helicopter.
Chicago is a sports town, and we need new sporting events. Those ancient Romans knew how to entertain their populace with exciting gory circuses. We could be the template for a whole new sports franchise, a league of our own.
Since there is no justice, no public outrage, no screaming editorials from the inept Chicago news media, and no empathy or mercy from our cold-hearted public officials or the citizens, why not create something new to justify the murder and mayhem?
Legalize mutual combat and make it a professional sport. It will provide a stream of needed income, jobs for facility and city workers, income for funeral directors, and hopefully rid us of at least half or more of the violent criminals in this city. It will also provide entertainment for the merciless cold-hearted people who elect ruthless cold-hearted politicians.
Cook County taxpayers could benefit. Since the State's Attorney's Office is useless, it can be eliminated from the county budget, saving us the money wasted on willful malfeasance.
Our politicians dealt us a Dead Man's hand. We may as well take advantage of it.