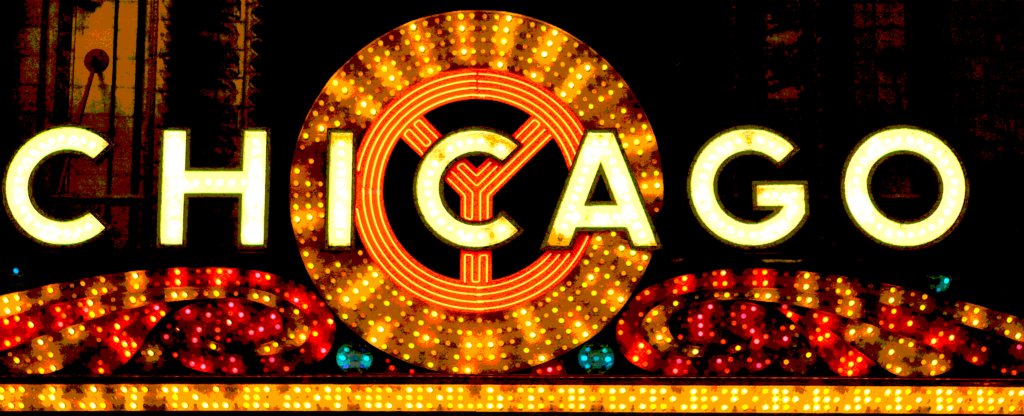 On Sunday, the Chicago Sky brought Chicago a world championship title in their hometown, the first in their franchise history. The reaction in this city, meh.
There was more disappointment when the Sox were eliminated in the post-season than celebrating the Sky's win. On Monday, all we heard were more excuses from the loser Bears.
There was no emptying of bars on the streets in Wrigleyville or the Near North Side Sunday night. There were no masses of police officers to keep the crowds in order. Hell, there was a major shortage of championship merchandise. When other professional sports teams win championships, the merchandise is readily available. It is made ahead of time.
Unlike the Bulls, Hawks, Cubs, White Sox, and Bears, the Sky is a women's basketball team. Except for golf, women's professional sports are not considered top tier. They do not get the publicity or fan love that other professional sports get.
Mayor Lightfoot quickly planned and executed a parade and celebration for the team. She is a fan and was at the game. Thousands showed up to cheer the team. The governor and other dignitaries gave speeches. With all the bad news in this city, we needed this championship.
The Chicago Sky is the hottest team in sports in this town of struggling losers. They did not only bring a world champion title this year. It is the first professional world title for Chicago in a long time. Yet, they received second-rate treatment by the sports media and citizens the night they won and the day after.
I started watching women's basketball some years back during the Final Four. UConn won that year. They played harder than any men's team I ever watched. When the US Women's soccer team played their championship game, they played harder than the men. It piqued my interest in soccer.
It is past time we pay more attention to women's professional sports. It is time they get paid the same as their male counterparts, along with the hefty endorsement deals. They are not treated as superstars like players on even some of the worst men's teams.
Hopefully, that will change soon. The women play hard. They play to win. They are as tough and resilient as the men and can even trash talk with the best. It is high time we treat them with the same respect and hero worship.
The Sky bringing home the world title to and in Chicago is a big bleeping deal. We finally have a championship team after a long drought. They should be celebrated as the champions they are.