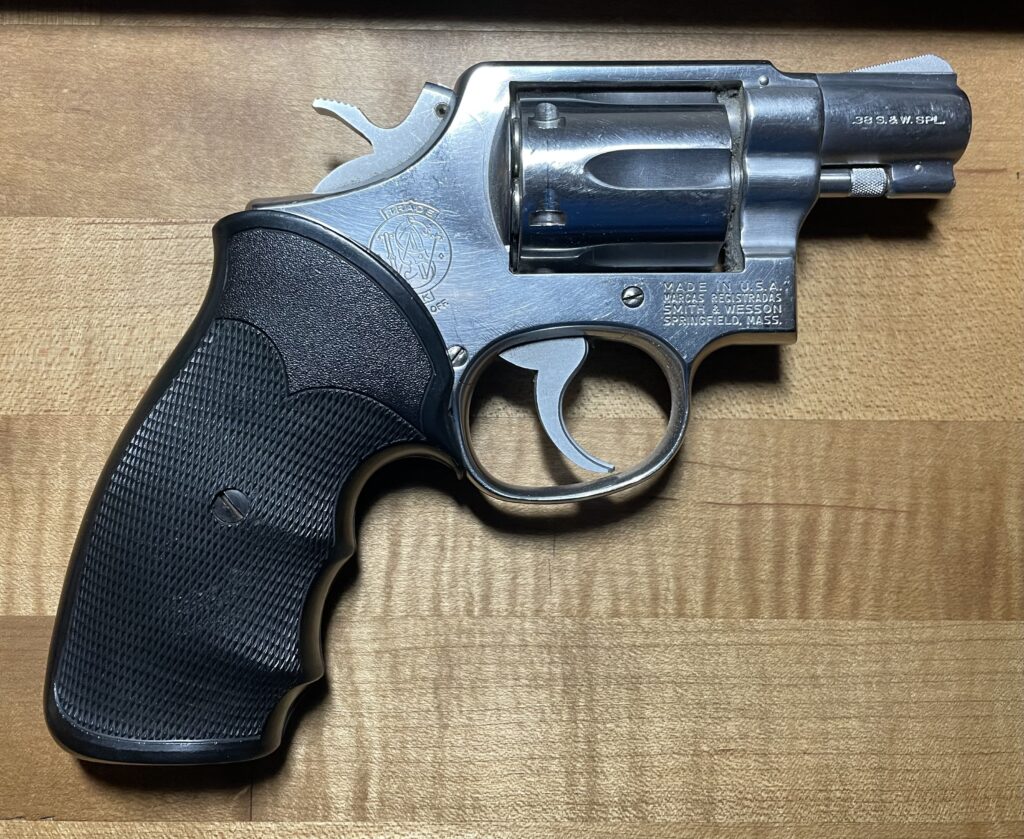 One cannot help to be fascinated by the incident on the set of "Rust." The movie is being co-produced by Alec Baldwin. Every day since the tragic killing of cinematographer Halyna Hutchins and the wounding of director Joel Souza, stories keep coming out about safety issues on the set. The stories have the tone of tabloid journalism, even with the so-called legacy news entities.
To summarize, actor Alec Baldwin was handed a prop gun to film a scene. Depending on what source you believe, he fired the gun toward the camera for the scene, or the gun "accidentally" discharged. The assistant director told Baldwin the gun was cold, meaning it was loaded with blanks, not live ammunition.
Someone did not check the gun before they handed it to Baldwin. Baldwin did not inspect the firearm or was not shown the gun was "cold." That violates one of the basic tenets of gun safety. If someone tells you a gun is safe, you still check it yourself. Even actors should learn about gun safety and firearms if they are going to handle them. When it comes to gun safety, no one should be trusted.
Stories are coming out about the lack of safety precautions on the set. One long-time prop master turned down working on the production over safety concerns. Many union set workers walked off the production over concerns of contract violations and safety issues. They were replaced by locals, according to various early stories.
"Rust" was considered a low-budget film costing 7 million dollars. Low-budget films are penny pinchers, and costs are cut to keep within the budget. That can lead to safety issues, especially on a troubled set. Films can cost over $1000.00 per minute to shoot.
Last week, I wrote about two documentaries dealing with movie-making. One of them, "Who Needs Sleep," dealt with the push for a 12-hour day for film crews and other safety issues on sets. Crews were working 14–19-hour days at the time of the documentary. It appears the chickens came home to roost on the set of "Rust." If reports are accurate, the "Rust" crew was working 14 plus hour days.
Chicago is a movie city. Many movies and television shows film here. Sets are on the streets or in local film studios and sound stages. There are special effects, including chase scenes, crashes, explosions, and other neat stuff. I watched some of these being filmed, including an episode of Chicago PD filmed in front of my home.
Film sets, whether for movies or television, are intricate. More time is spent on the setup and rehearsal than on shooting. It is a delicate dance, and there can be hazards. I saw all the safety protocols the industry practices followed while filming in this city. Watching movies or TV shows being filmed can be tedious. Most of it is hurry up and wait. Then, the scene is shot, sometimes over and over again.
New Mexico law enforcement and safety authorities are investigating the incident. They will probably issue a damning report. The question is, will the film industry listen? The industry is a business, and there is a delicate balance between costs and return on investment. Short cuts become the norm on some sets to save money or when revisions are necessary. Time is money, and money is time.
Alec Baldwin is being trashed by some more because of his political views and past conduct. There are too many who will turn a tragedy into social media memes to be popular. As one of the producers of "Rust," he will bear some responsibility for what happened.
Let's wait until the investigations reveal what happened and what or who caused the tragedy. From all appearances, everyone involved is cooperating with authorities, including Baldwin. There may or may not be criminal charges, depending on New Mexico laws. There will be lawsuits. All will come out eventually.