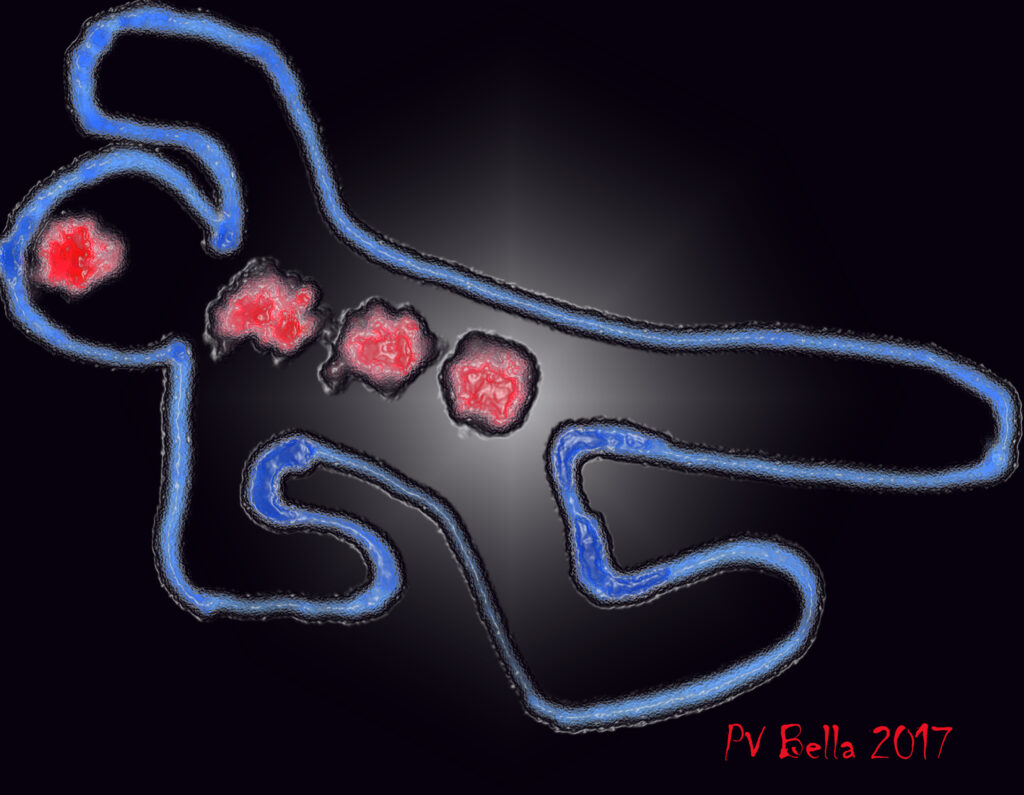 If you're going to Ch-ica-go
Wear a bulletproof vest on your chest
If you're going to Chi-ca-go
You're gonna meet some violent people there
For those who come to Ch-ica-go
Summertime will be a death-in there
In the streets of Chi-ca-go
Violent people with pistols in their hands
All across the city there is no sign of pity
Shooters in motion Shooters in motion
There's a whole generation with a new explanation
We deal in lead. We make you dead.
If you come to Chi-ca-go
Summertime will be a death-in there
1967 was the Summer of Love. If you went to San Francisco, you wore flowers in your hair. 2022, according to Mayor Lori Lightfoot, will be the Summer of Joy.
If you come to Chicago, wear a bulletproof vest on your chest.
Like 2021, 2022 will be the Summer of Death. The weather is warm, and the guns are blazing. There are armed robberies, shootings, car-jackings, sexual assaults, and other violent crimes in every neighborhood in Chicago. The Els are not safe. Businesses are not safe.
There is no safe in Chicago.
Spring is turning into summer. The bodies will be piling up in the morgue. EMTs and trauma units will be overworked. Detective case files will thicken. People will be living in fear. Victims' families will be living in grief.
There were two mass shootings Tuesday on the South Side. 125 people have been shot so far this month. 21 people were killed and 104 wounded. Year to date, 1003 people have been shot, 191 killed, and 812 wounded.
Over the past 28 months of supposed criminal justice and police reform, over 9000 people were shot. over 1800 were murdered, and over 4000 carjackings. During that time frame, 2000 police officers retired or quit. Those numbers shoot all those so-called reforms right in the keester.
Nothing is working in the public safety sector. Not one damn thing.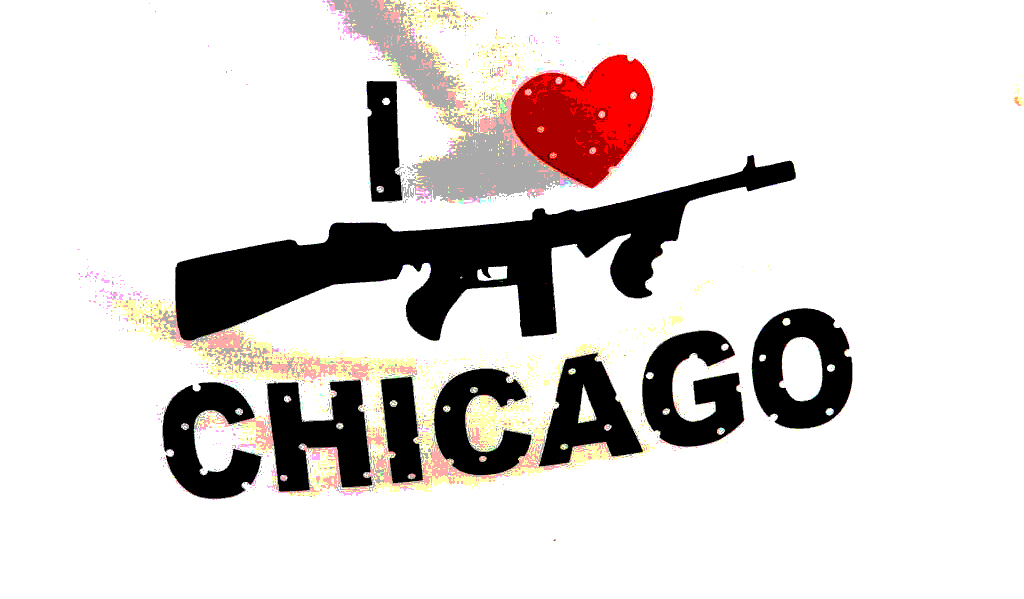 In another one of his failing plans and strategies, Chicago Police Superintendent, David "Tex" Brown, is canceling days off during the week leading to Memorial Day with the possibility of 12-hour days. It is another recipe for disaster, like all his plans, strategies, and deployments. Brown, besides being incompetent, destroyed the morale and esprit de corps of the rank-and-file police officers.
People in Lincoln Park voiced their concern at a meeting with police and an alderman Tuesday evening. A vicious execution-style robbery and shooting and other robberies in the area finally shook those people out of their privileged stupor.
Too many people in this city, including my neighborhood, are silent. If they are not victims, crime is not happening. The business community is silent. They may be privately scorching the mayor, but they should scorch her in public. They should demand better. Being a booster is fine, but how can you boost a city that is not safe? How can you promote downtown, Near North, and the other business or tourist areas if they are not safe?
Too many alderpeople are silent, especially in the wards most impacted by violence. How can you be silent when violent crimes happen in your own backyard? How can you be silent when your neighbors and constituents are suffering?
The Chicago News media is silent. There are no flaming editorials about the citywide violence or the incompetence in dealing with it. They abdicated their watchdog status long ago. No one is holding Lightfoot and her unfit police superintendent accountable. They just provide cover and PR for this administration.
Lightfoot wrecked Chicago. She disappointed those of us who supported and rallied around her. Lightfoot is not alone in tossing public safety aside. Machine Boss, Cook County Board President Tony Preckwinkle, runs the courts and the State's Attorney's Office. She is one of the main drivers of violence with her supposed criminal justice reforms. She just may as well be pulling the trigger.
2022 is shaping up to be the Summer of Death. The Summer of Violence. The Summer of Mourning. There will be no Ode to Joy. There will only be the sounds of gunshots and keening.
There is no joy in Chitown — Tiny Lightfoot has struck out.