Last updated on May 28, 2022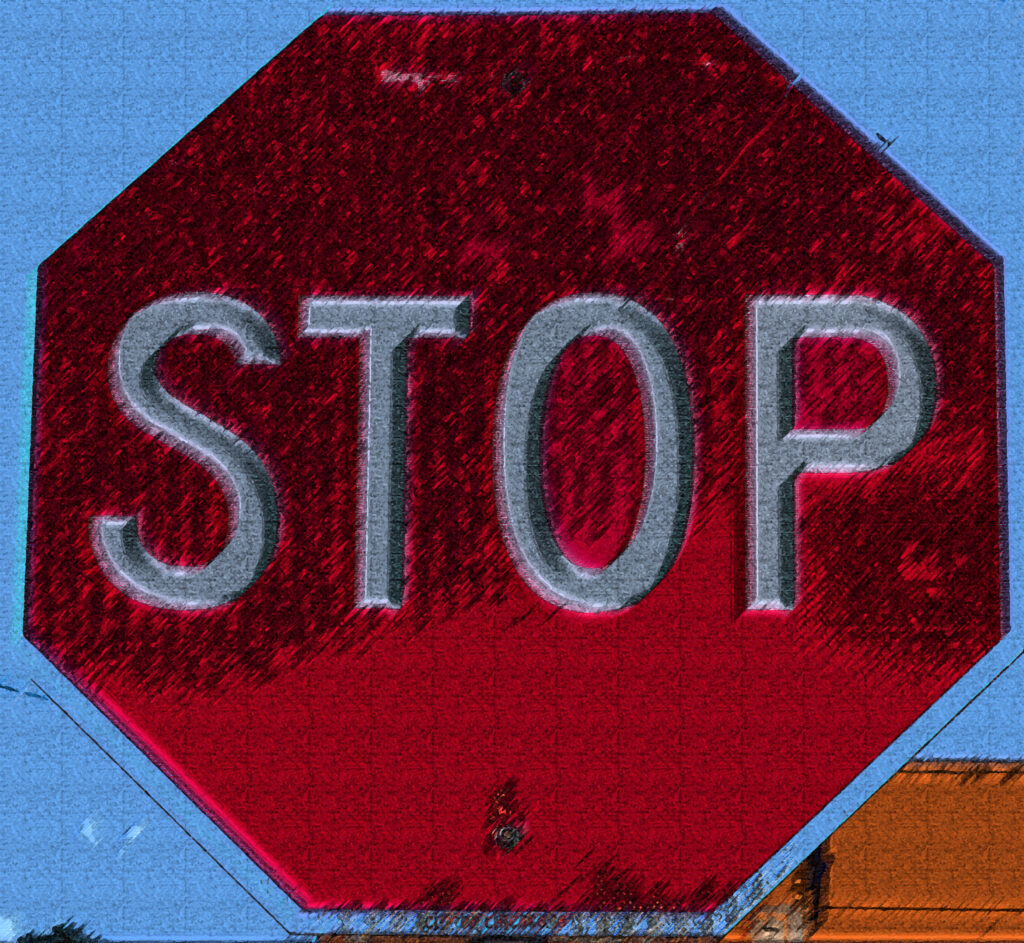 The Cook County Board approved a 10% raise for themselves and an annual 3% increase in perpetuity. They already make high salaries for what is legally a part-time job. There are no prohibitions from having other employment, professions, or businesses. Many of them do.
This is a perfect reason to toss out of office anyone who voted for these raises, including Machine Boss Toni Preckwinkle. Over the past decades, most local public employees only received 2.5% to 3% raises. Yet, the greedy members of the board want more—a higher raise than the people who toil under them.
Board members currently make $85,000.00 per year. The 10% hike will raise their salaries to $93,500. This is outrageous. We are coming out of a pandemic that devastated the local economy. We are entering into a recession, with the cost of everyday goods and services rising. Yet, in their smugness, greed, and tone-deafness, the Cook County Board gave themselves a hefty pay raise to enrich themselves.
We, the suffering taxpayers, will foot the bill for this inanity. Many people in this county, especially in Chicago, barely make ends meet. They wonder if they can stretch their dollars to the end of every month.
It is past time for a change. Legislation should make all elected city and county officials full-time positions. They should spend forty hours a week in their respective positions reporting to City Hall or the County Building, like the rest of the employees. They should get the same raises as the employees. They should also get the same benefits with no perks.
The Cook County Board of Commissioners sent a powerful message to the serfs and peons, the voters. Suck it up. We rule. We will take what and how much we want. You will get the peanuts and pay for our salaries with them.
If they passed a 3% annual raise, the same raises employees get, there would be no issue. But ten percent cream on the top is beyond the pale. Unlike Chicago alderpersons, no one knows what Cook County Commissioners do. At least the alderpersons are in the news frequently touting their activities. The Cook County Board rarely is in the news. It is almost like a secret society.
Toni Preckwinkle runs the Cook County Board of Commissioners like another Tony-Tony Accardo, who ran the Chicago Outfit- silently, out of sight. She is rarely in the media and says little to nothing when she is. Yet, the media fawns all over her like hormonal teenagers over a celebrity idol. Preckwinkle is, "She who can do no wrong." The kindly schoolmarm in sensible shoes.
I waited a few days to see if there would be editorials in the so-called Chicago or suburban news media. Not a peep. Chicago journalism is dead. They are the public relations weasels for the political Machine. They do not care about the taxpayers, municipal, or county employees.
We, the public, are being robbed by slick criminals. To paraphrase the "Godfather," "Politicians can steal more money with an election than a gun."
Chicago/Cook County politics is nothing more than a con game, a Ponzi scheme. I have no pity for their ten years with no raise. County Board Commissioners make $85,000.00 a year. How much more do they need? This is not about need. It is about greed, and the ability to get away with it. Citizens are docile and blind to the thievery being committed in their names.
It is the Chicago way. Get as much as you can, as fast as possible, hold on as long as possible, and get more. Obey the Eleventh and Twelfth Commandments, "Thou shalt not get caught" and "Thou shalt not talk." Not talking or getting caught is a snap with a docile public and no dedicated journalism in Chicago.