Chicago Alderman, Daniel Solis, is set for a sentencing hearing over his plea deal. Solis cooperated with the Justice Department's investigation of Alderman Ed "The Big Tuna" Burke." Solis wore a wire, taping conversations that led to Burke's indictment. One could say he helped the Feds land the "Big Tuna." As an aside, aldermen should have nicknames, like members of what little is left of the Chicago Outfit.
Solis had a truly American story. As a child, he came here from Mexico, attended university, became a Chicago Public School teacher, and involved himself in community work, including school reform. Former mayor Richard M. Daley appointed Solis to two municipal boards. After Alderman Antonio Medrano pleaded guilty to corruption charges, Daley appointed Solis to fill the seat. In a special election, Solis won 77% of the vote. One of Solis's first actions as alderman was to present a plaque and reward to a well-known and vicious Chicago Outfit boss, Angelo "The Hook" LaPietra, for his "community service."
Solis was eventually appointed Mayor Pro-Tem of the City Council, sitting in for the mayor when Daley was unavailable. Solis concentrated on job creation, improvements in his ward, and cultural issues, including the expansion of the National Museum of Mexican Art and the Ping Tom Memorial Park. He also involved himself with senior housing issues and significant business issues in his ward.
Solis got bent somewhere along the journey, or he was already bent but did not get caught for years. When caught, he flipped like a gymnast and agreed to cooperate with the Feds, including wearing a wire. His attorneys and the Justice Department crafted a generous plea deal. The Chicago Tribune called the agreement "Unprecedented." Solis would serve no time, and if he behaves himself and continues to cooperate for three years, he will have a clean record.
Mayor Lori Lightfoot, a former federal prosecutor, is unhappy with the deal. She ordered her Law Department to file a victim impact statement with the court, listing the City of Chicago as a victim.
Solis's successor, Alderman Byron Sigcho-Lopez, is not happy either. He sent a letter- victim impact statement- directly to the federal judge handling Solis's case. He requested she consider Solis's rampant corruption "…he urged the judge to consider "scaled and appropriate penalties" that reflect the seriousness of Solis' conduct." (Chicago Tribune)
All this is political theater, a comical stage play. It is laughable that the mayor and an alderman would weigh in on Solis's sentencing. Solis must cooperate with the Feds in upcoming corruption trials. His cooperation is critical for them winning a conviction against Alderman Ed Burke. Burke is the most powerful Chicago politician indicted by the Feds. He is the longest-serving alderman in the city council. He has been an alderman since 1969.
He also served the longest tenure as the City Council's Finance Committee. His full-time job was running a law firm dealing with property tax reductions. His clients were a Who's Who in Chicago's commercial real estate and business worlds. One client was the Trump Organization.
The Feds usually take care of cooperators with lenient sentences, or in Solis's case, wiping the slate clean if he keeps cooperating. Solis crimes were the typical grubby and greed-based stuff the Chicago City Council is historically famous for. As a former federal prosecutor, Mayor Lightfoot knows the Feds have to make lenient deals with minnows to catch "Big Tunas." The "Big Tunas" are the worst of the worst.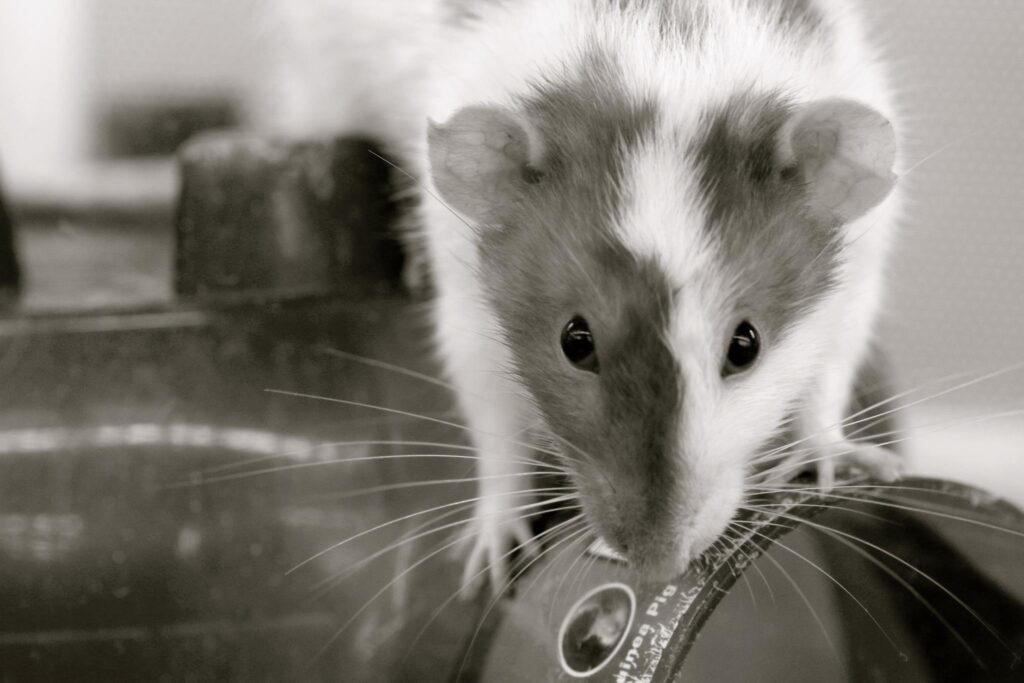 Solis violated two of the Da Twelve Commandments of the Chicago Way, "Thou shalt not get caught and Thou shalt not talk." His real punishment will be banishment and reprobation. He will be condemned, and his name will be considered an obscene vulgarity. His friends will flee him if they already haven't. He will be alone in the world, wearing the mark of a mortal sinner, a traitor. He will carry the title of the "Rat" for the rest of his life. When Burke's trial is over, Solis will be forgotten. That may be punishment enough.
As to Alderman Sigcho-Lopez, his letter is somewhat disingenuous. Unlike the mayor, he did not file the letter with the court. He sent it directly to the judge and the Chicago news media. He got a nice headline for his deed, which is all he cares about.
The municipal election cycle is coming up. Lightfoot and Sigcho-Lopez can demonstrate their "reformer" chops in their quest to keep their jobs. Ha! Former alderman, Paddy Bauler, was right decades ago when he said, "Chicago ain't ready for reform." It is as true today as it was back then.