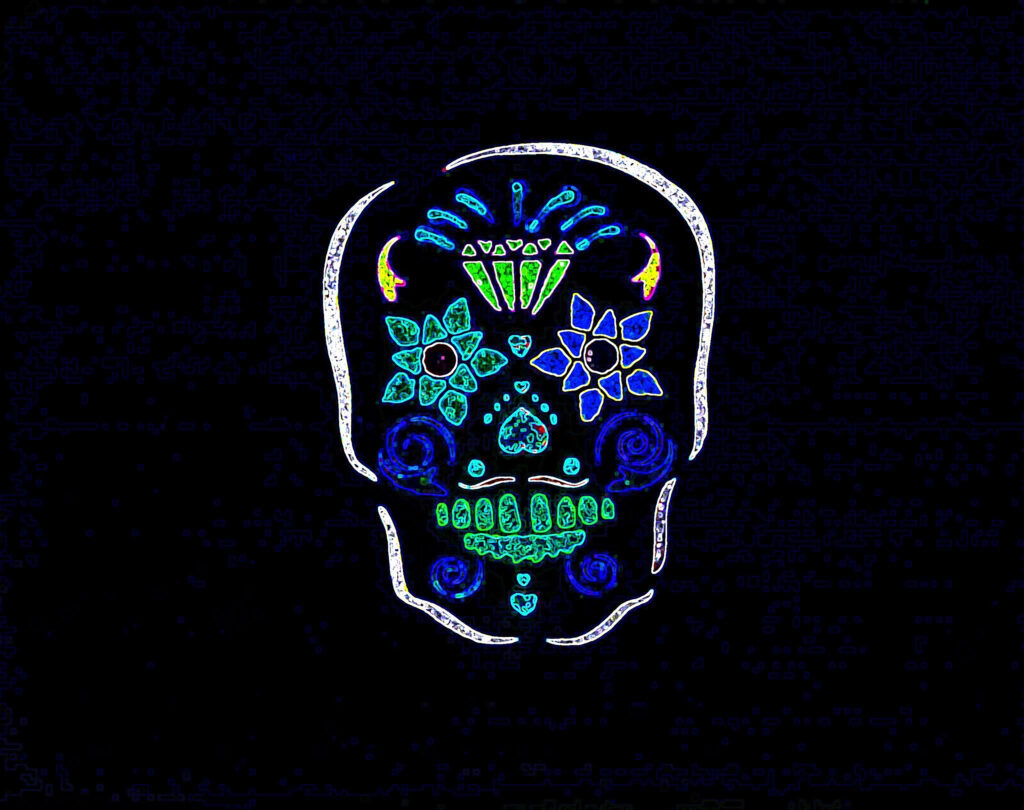 Another mass shooting, five people were shot in Austin. Another toddler was shot Saturday. There were multiple shootings citywide over a twelve-hour period Friday. On Saturday, multiple people were shot over a four-hour period. There were robberies and stabbings too.
Ho-hum, just another typical bloody Chicago weekend. The Summer Olympics of Violence is leading into the Fall Gun Games. The silent apathy in this city is deafening. It is appalling. What does it take for people to get angry? What does it take for people to demand change?
The city is failing miserably. Yet, the citizens and friendly news media editorial boards are mute.  No matter where you live in Chicago, you are not safe. You have a higher chance of getting shot and killed, or being the victim of a violent crime than catching COVID.
Where did this mass apathy come from? Why do most people think something cannot happen to them? Why are we not demanding better?
So-called criminal justice reform is failing. We are being lied to by elected officials, the activists they are in bed with, and the news media through their silence. Mayor Lori Lightfoot is lying, Kimm Foxx is lying, the Chief Judge is lying, Chicago Machine Boss, Toni Preckwinkle is lying, Superintendent of Police David Brown is lying, the friendly news media is aiding and abetting their lies.
The only truth is in the numbers, and the numbers keep rising. We will smash records this year in shootings and murders. According to HeyJackass!:
September to date- 50 souls shot and killed. 54 total homicides.
Last week- 22 souls shot and killed. 24 total homicides.
Year to date- 575 souls shot and killed. 2800 shot and wounded. Total shot, 3375. Total homicides- 608.
A victim is shot almost every two minutes in Chicago.
A victim is murdered just over every ten minutes in Chicago.
The cause of death by homicide is 94.9%.
Chicago should be nominated for entry into The Gun Violence Hall of Fame. The hall of fame is as imaginary as reform or the plans, strategies, and precision deployments from the leadership of this city and Cook County. We only see the boring itemized list of guns recovered or people arrested Tex Brown puts out during his press conferences.
Years ago, back when Chicago cared, there would be collective outrage over infants and children being shot or shot and killed. There would be a collective demand for justice.
Now, there is a callous apathy in this town without pity. Only the criminals get justice, and the justice is a slap on the wrist. It is not justice. They get mercy.
Maybe we should change the name. Instead of the Criminal Justice System. We should call it the Criminal Mercy System. We could replace the prosecutors and judges with nuns. The Sisters of Clemency, led by Sister Mary Hilarius*. We could turn the Cook County Jail into The Home for Wayward Felons. Why not? Since the criminals get more compassion than the victims. We all know that compassion reforms murderous criminals, don't we?
*There is a Saint Hilarius, a former Pope.