Last updated on November 12, 2022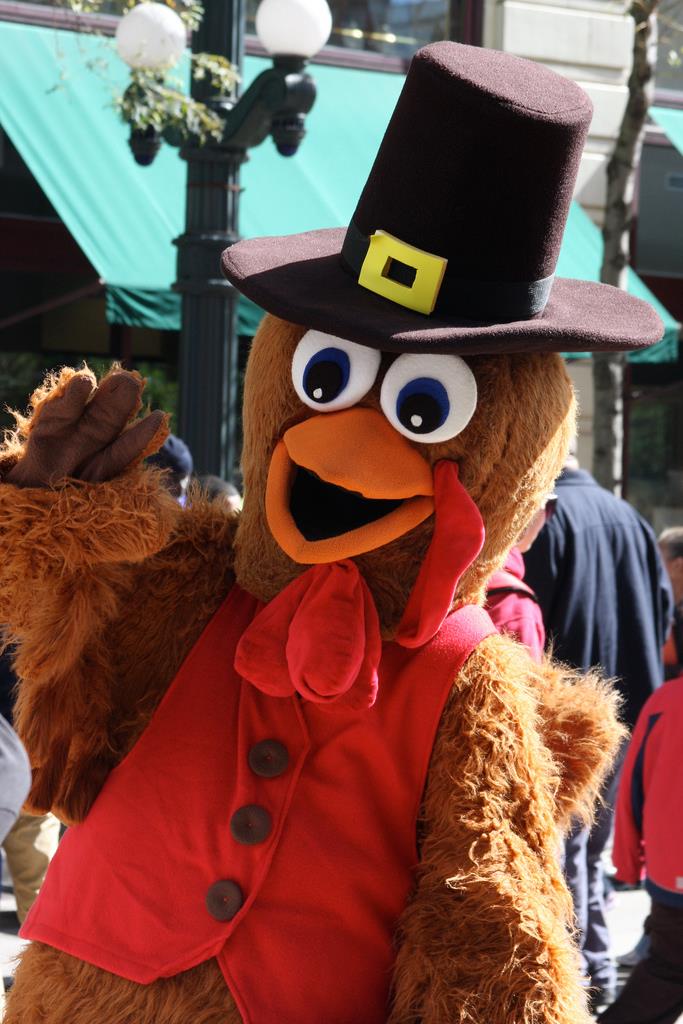 "What I love about Thanksgiving is that it's purely about getting together with friends or family and enjoying food. It's really for everybody, and it doesn't matter where you're from." (Chef Daniel Humm)
The Thanksgiving feast debate going on for over a month was finally settled. There was no debate over the "traditional" dressing, sides, potatoes, or cranberry sauce. The discussion, as in past years, was over turkey. It appears I am the only one who likes turkey. Ham was also out, as that may be the center of the Christmas feast.
I tried to compromise with boned-out turkey thighs stuffed or cooked paillard style- pounded thin and topped with shaved vegetables. That was voted down. I can understand the anti-turkey faction. Over the decades, we cooked turkey in every way conceivable. It gets boring and is more work than we want to do. There is the problem of two or three days of leftovers. Also, due to the supply chain issues, prices are higher, and turkey is about one-third waste- the bones.
This year's choice is tri-tip roasts, two, enough to feed the small gathering of picky eaters. There will be roasted vegetables, beet greens salad, dressing- a must, sweet potatoes, and other sides. I will make the roasts and garnish them with jus and mushrooms. I may make an Italian salsa verde to accompany the roasts.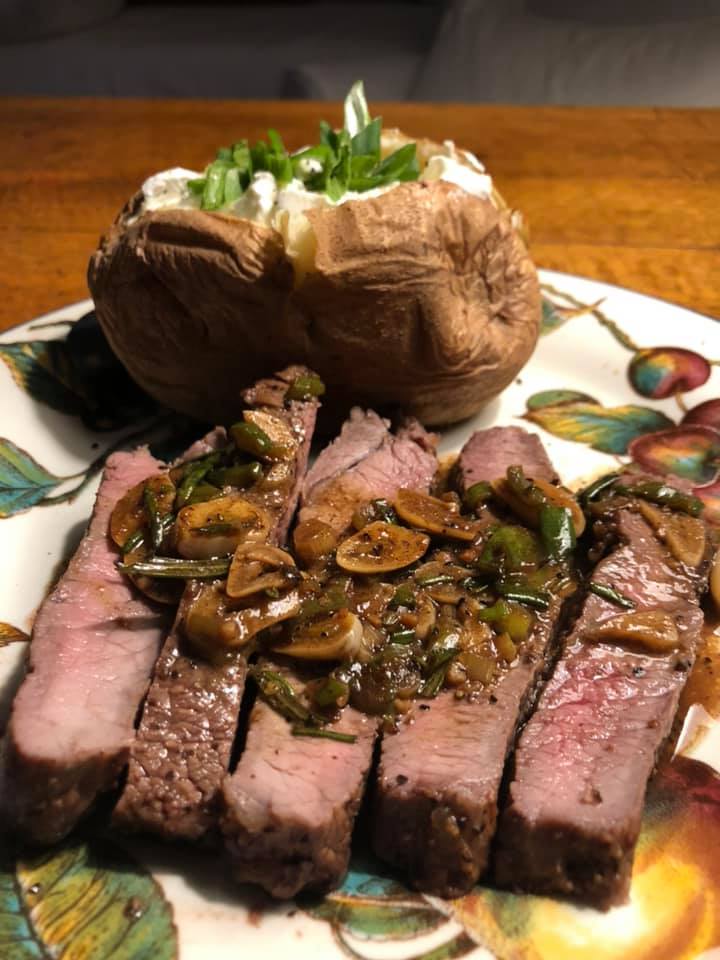 The roasts were ordered ahead and picked up. The final shopping is finished. I love shopping as much as cooking. It is where I get inspiration and make last-minute adjustments if something catches my eye.
I get nostalgic this time of year. I remember the family celebrations with my parents and extended family. There was turkey, dressing, ham, various sides, maybe a pan of lasagna or ravioli. The meal ended with a bowl of oranges, grapes, and fennel. Then, coffee and dessert were served. Christmas day was a similar feast.
I remember the look on my parent's faces as they spent the day putting the feast together. They were looks of joy. They were happiest watching everyone eating. It looked like so much work, but they made it look effortless. I share their passion for feeding people. I, too, am an effortless cook. Sometimes I enjoy the process more than eating the meal.
Thanksgiving is unlike any other holiday. It has no religious or patriotic connotations. It is one day when the feast is the star. It is a day we share the love by cooking to feed family and friends. It is a day set aside to celebrate gratitude.
We live in troubled times with real or contrived issues swirling around us. Sometimes it appears there is more anger and angst than joy in our lives. We forget all we have to be grateful for. Setting aside one day to celebrate gratitude. It is a quaint concept.
Maybe tomorrow, when we gather, we can leave the tumult outside, not allowing the outside world into your home. Gather with your family and friends, enjoy the feast, share the love, and be grateful for all you have, especially the people sitting at your table.
Happy Thanksgiving.