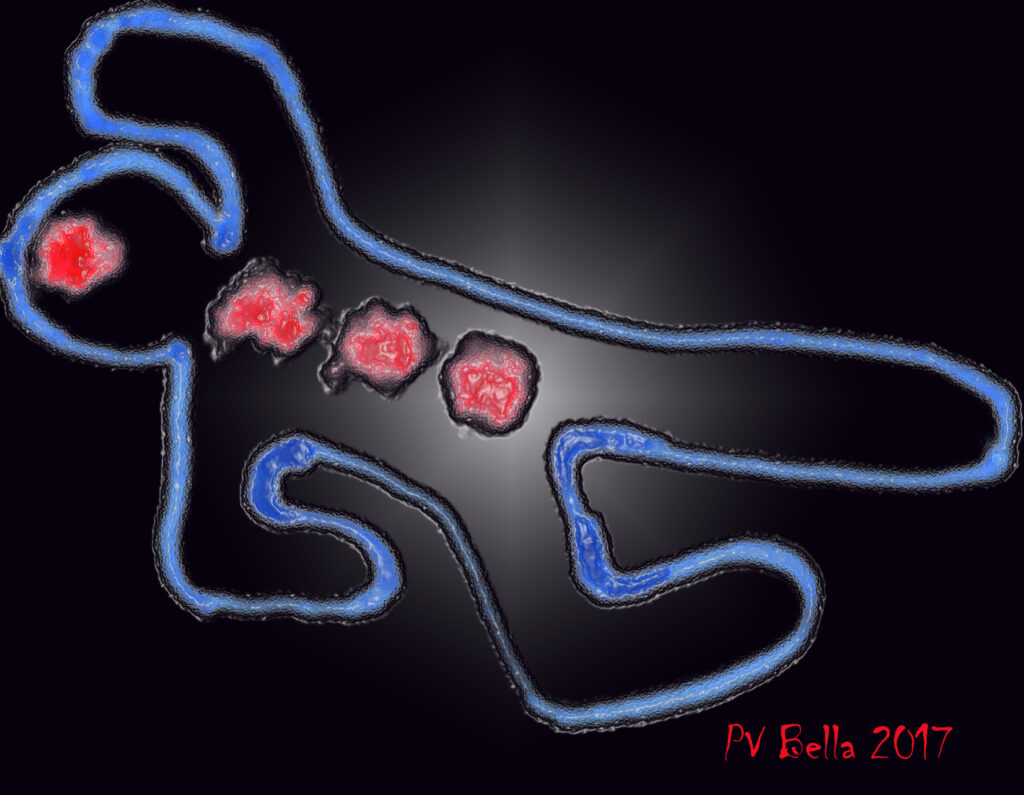 Across this country, there are people who want someone killed. Cheating spouses, disgruntled employees, bad bosses, horrid neighbors, maybe revenge for someone killing a family member or friend, etcetera, etcetera, etcetera, and or making the body disappear.
Most people do not have the fortitude, skills, or means to do the nasty work. They do not know anyone with the means and skill set to commit murder most foul, not get caught, and most important, not implicate them.
Well, like anything in this modern tech world, there is a solution. RentaHitman, "Your Point and Click Solution since 1920."
"Since 1920,  Rent-A-Hitman has assisted satisfied clients from all walks of life ranging from regular citizens (children & adults) to government employees and even political figures."
Rent-A-Hitman has seen it all and knows just how to handle your delicate situation precisely in a timely manner "while maintaining 100% compliance with HIPPA (Hitman Information Privacy & Protection Act of 1964) Guaranteed!"
Yes, folks, now you have an internet solution to eliminate your pesky problem. RentaHitman has a global reputation with customer service and industry awards. Gino Fanelli and his family run the site. They claim they have run the business since 1920, went online in 2005, and provided services to the public and private sectors. They tout themselves as a global crisis management firm located in Monroe County, Michigan.
The site makes it easy to hire a hitman. You fill out a service request form on the site, providing your personal and contact information. Then you fill out the Target Information section. If they accept your application, they select one of their 17,985 field operatives to get the dirty deed done.
RentaHitman is on the surface web not, the Dark Web. Pretty cool, huh. Murder is just a click away—the Amazon of murder.
Gino Fanelli is a person named Bob Innes, who lives in California. According to the Washington Post, Innes started the site in 2005. His 17,985 field operatives are the approximate number of law enforcement agencies in the United States. All serious inquiries are forwarded to law enforcement. Almost 700 people contacted him, and 400 filled out the application.
"I really didn't think that people were gonna be that stupid. Boy, did they show me," he says. (Rolling Stone)
In an interview with Rolling Stone, Innes said:
"It was initially redesigned to just be so over-the-top fake, nobody could be that stupid to fill out this Web form and expect to contact a hitman. I wanted to make this Web site so glaringly obvious to the normal user that this is a parody…I wanted to make it obvious to law enforcement that, hey, this is not a real website. Yet people have gone to the Web site and solicited to have other people murdered."
Even with news stories about the site, Innes still gets inquiries. "I don't get it," Innes told The Washington Post. "People are just stupid."
Yes, Mr. and Mrs. America, if you ever doubted the stupidity of your fellow Americans, the proof is people contacting RentaHitman.