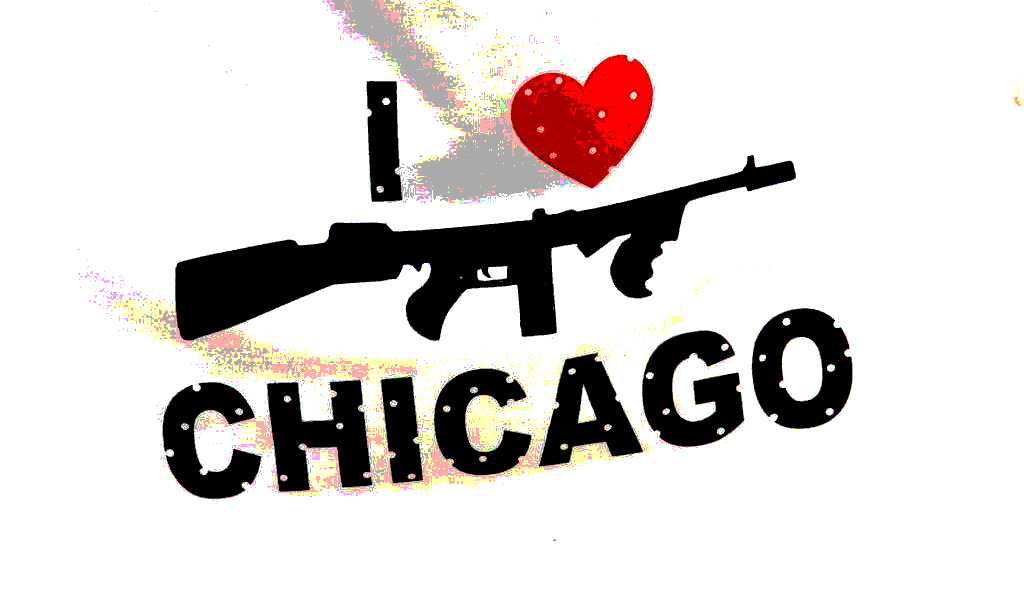 "I know it's tough times right now, but I love this town," he said. "This is where I was born and raised. I love the good, the bad, I love it all." (Former Cook County prosecutor James Murphy/Chicago Tribune)
If you want to know who a real Chicagoan is, look no further than James Murphy.
James Murphy is a true son of Chicago. He has a sense of place. He loves Chicago. Murphy resigned from the Cook County State's Attorney's office last week after 25 years of service. He sent what the media described as a "blistering" criticism of Kim Foxx's management of the prosecutor's office.
"If this administration was truly concerned with effectively fighting violent crime, then they would fully staff those courtrooms and units. Not create more useless policy positions on the executive staff at the expense of hiring more (assistant state's attorneys) who can work in the trenches." (Chicago Tribune)
When a respected veteran prosecutor implies that enough is enough, you know there are serious issues. According to the Chicago Tribune, the turnover rate at the State's Attorney's office is high and morale is at "rock bottom." Only morale in the Chicago Police Department is lower.
"However, I can no longer work for this administration. I have zero confidence in their leadership." He later added: "This administration is more concerned with political narratives and agendas than with victims and prosecuting violent crime. That is why I can't stay any longer." (Chicago Tribune/Emphasis mine)
As a police officer, I witnessed how hard prosecutors worked to get justice for the victims of crimes or their families. They fought battles every day in the courts. They spent long hours day after day building cases to take to trial.
Under Kim Foxx, and Cook County Board President, Toni Preckwinkle, Chicago no longer has a criminal justice system. It was turned into a criminal system. There is little justice for the victims. No one speaks for them. Not Kim Foxx, not Superintendent David Brown, not mayor Lori Lightfoot, not Chief Judge Tim Evans.
The system's policies are not working. People are suffering, grieving, and mourning. People all over this city live in fear. Neighborhoods are not safe. Public transit is not safe. There is no safe in Chicago.
There is only the narrative, driven by politicians, the police superintendent, and their water carrier, the Chicago news media. It appears public criticism of failing policies is taboo in this city.
Elections have consequences. Chicago is suffering the consequences of elections and the people politicians appoint. Even if Chicago had a competent Superintendent of Police, and morale was high, it would make no difference.
No matter how hard they work or how many people they arrest, if cases are not prosecuted and violent criminals are released on low or no bail, public safety is futile. Cops are now fly fishermen. Criminals are caught and released so other cops can have the joy to catch and release them.
I served in the Chicago Police Department for almost thirty years. I never witnessed this level of incompetence and failure in the criminal justice system. Incompetence and failure are the public safety policy in Chicago.