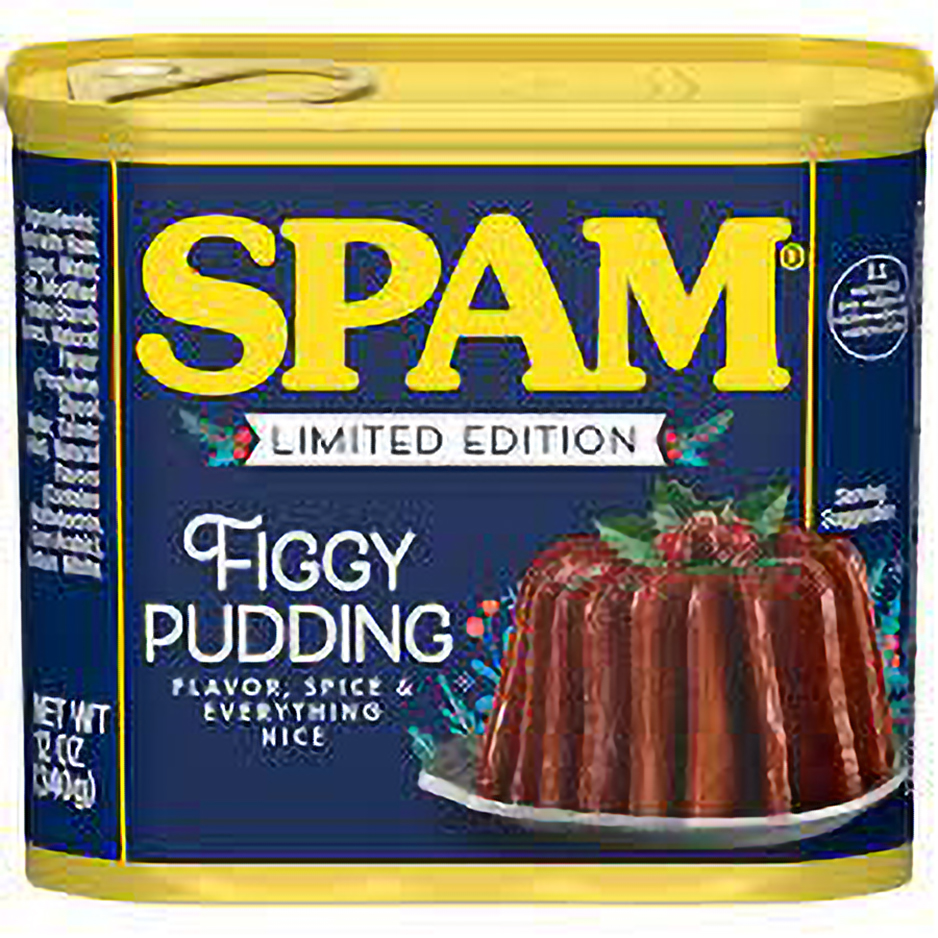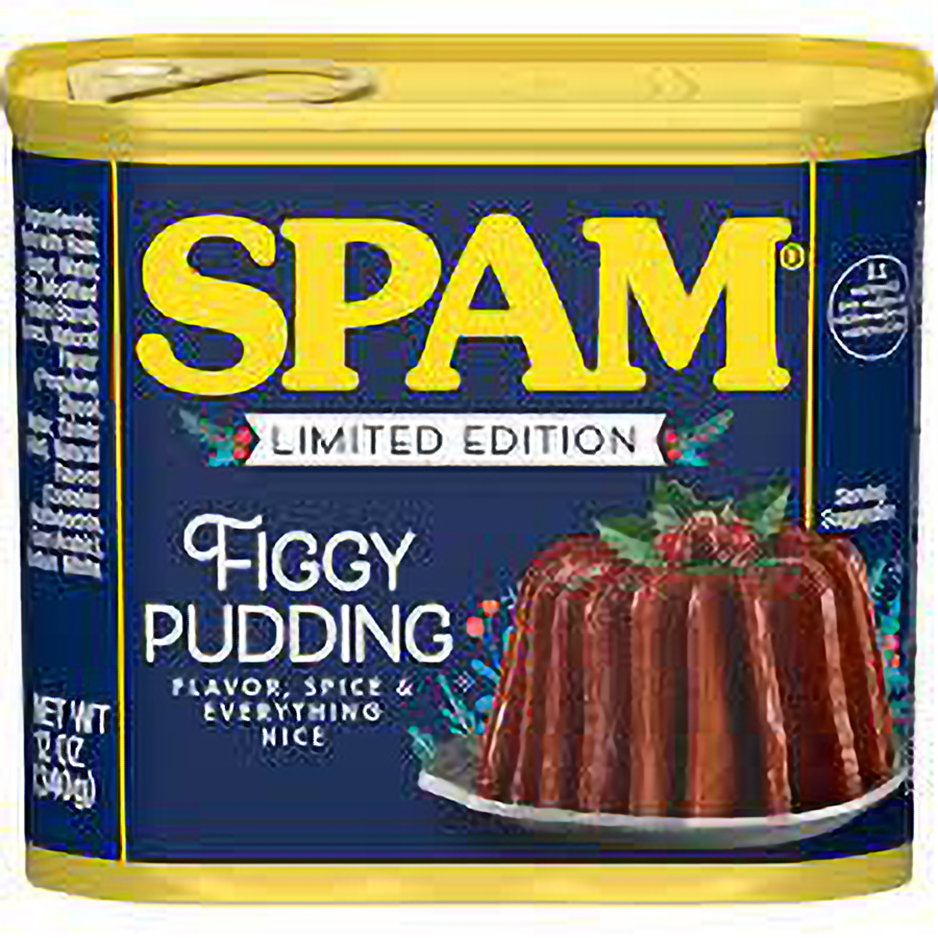 "Oh, bring us some figgy pudding
Oh, bring us some figgy pudding
Oh, bring us some figgy pudding
And bring it right here…
We all like our figgy pudding
We all like our figgy pudding
We all like our figgy pudding
With all its good cheers"
(We wish you a Merry Christmas/Arthur Warrell 1939)
The late comedian, George Carlin, posited, 'Just think of how stupid the average people are and realize half of them are stupider than that." The gag is proven repeatedly in good ole red, white, and blue 'Merica, Land of the less-on* and Home of the Half-wit.
Yes, my fellow "Mericans, you proved once again how utterly stupid you are. It is not bad enough you vote to elect the worst of the worst to public office. It is not bad enough you gleefully pleasure yourself with pumpkin spice everything in the fall, especially the creator of that crap, Spewf**ks, or whatever that crappy coffee chain is called.
You, my fellow citizens, outdid yourselves in the stupidity, absurdity, and ridiculous factors. How you ask? Hormel, who makes SPAM®, introduced SPAM® Figgy Pudding on November 15th. They sold it through SPAM.com, Amazon, and Walmart.
According to the company, "SPAM® Figgy Pudding brings a blend of warm spices and seasonal ingredients that will be the star in many wintertime recipe favorites. With notes of cinnamon and nutmeg combined with fig and orange flavors, you'll taste true holiday comfort that will have you caroling all season long."
The great mass of "Merican chromosomal defective, gullible bark chewing pecker headed rubes bought it. It sold out within days of its introduction. For you dullards who missed out, you can find it on the secondary market at twice the price.
Naturally, this will soon be a Christmas tradition, dating back to the jolly olde age of Dickens. Scrooge will be portrayed as giving out SPAM® Figgy Pudding instead of the Christmas goose. Ads will portray people unwrapping cans of SPAM® Figgy Pudding under the tree with joy and glee. Large mockups of the cans will be placed alongside public nativity scenes, or maybe a can will replace one of the gifts of the Magi.
There will be images of SPAM® Figgy Pudding, ala Norman Rockwell, proudly brought to the Christmas table on a fancy China plate. It will become the national centerpiece of holiday fare. 'Mericans throughout this country will make this a national holiday treasure. When Food & Wine has an article on it, you know foodies will try to score it.
SPAM® is counting on this great 'American Public of clodpoles and chowderheads to make this product a holiday tradition while they laugh all the way to the bank. Maybe next year, they can issue people tee-shirts emblazoned with "I'm with stupid," along with the product's image. Now mall shoppers have a reason to wear their cargo shorts. They can stuff the large pockets with SPAM® Figgy Pudding for a light snack between holiday shopping and hitting the mall's junk food joints.
Members of the Christian Nationalist Crystal Methodist Church of America will proclaim SPAM® Figgy Pudding as a gift from above, manna from heaven. They may even offer it at Communion., the Great Comedian's holy joke.
The idiocy of the 'Merican consumer never fails to disappoint.
*Lower on the intelligence scale than morons