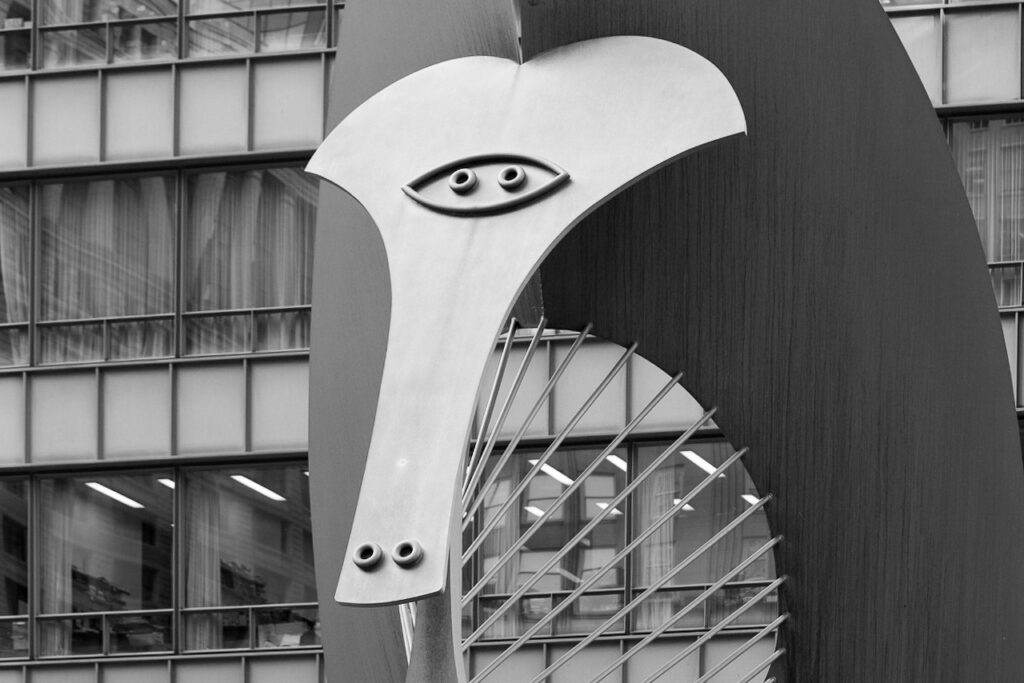 "You got keys?" one of them asks before agreeing to hold the victim's pizzas so the man can dig his keys out of his pocket.
"You good?" a carjacker asks, returning the pizzas after the man surrenders the keys.
"I'm good," he replies.
"All right, thank you," replies one.
"Thank you, sir," says another.
"You betcha," replies the victim as he takes a long drag from a cigarette, then walks away." (CWBChicago)
The above conversation was a carjacking by very polite criminals armed with handguns and a rifle. This was one of some oddball crimes in this crime-ridden city.
What started as a vehicle theft in Rockford turned into another oddity. The vehicle that was stolen is owned by a funeral parlor. There was a dead body in the rear. Chicago Police recovered the van on the Southside. on the Southside. The body was not in the van in the van. The body was discovered on the street over two miles away.
In another strange crime, a man returned home after running errands. He saw his garage door open and a stranger standing in the garage. The victim did what any self-respecting Chicagoan would do. He grabbed a sword and held the burglar at sword point until police arrived. The police found the victim's power tools in the burglar's bicycle basket. (CWBChicago)
In a court case, a public defender described the crime as an act of poverty. The judge who stated the attorney was insulting poor people upbraided the lawyer. The attorney apologized.
Our mayor entered the fray of odd criminality with her solution to prevent robberies. Street vendors in Pilsen and Little Village are being victimized by armed robbers. Our illustrious mayor's solution was to tell them not to make cash transactions and use other transaction services. She is so disconnected from the city's communities she does not realize these vendors, mostly immigrants, probably do not have checking accounts.
Most of the other candidates for mayor had no real solutions to crime. Their fairy tale ideas would put more people in danger. Most of the candidate, including Lightfoot, are delusional when it comes to crime and public safety.
The Chicago Police and Cook County Sheriff's departments are partnering to help citizens to prevent auto and catalytic converter thefts. Police districts will have events to distribute steering wheel locking devices and information on how to protect your vehicle from being stolen. The two departments are working with manufacturers to register people for the Tracked Vehicle Program. You can read more about that in the link below.
As car thefts spike in the Chicagoland area, the agencies offer motorists steering wheel locks, tracking registration and helpful hints on how to keep property secure.