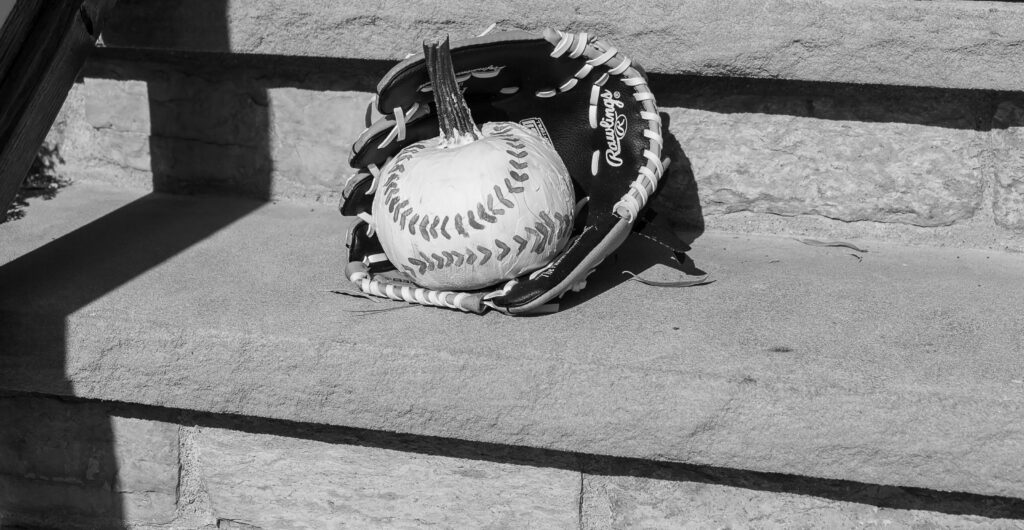 Chicago is where sports fans hope for championships go to die. While the Cubs were winning against the Brewers, the Marlins beat the Pirates, clinching the last Wild Card playoff spot. The Cubs lost their last game Sunday, falling to the Brewers, 4-0.
The Cubs had a roller-coaster season. They started out strong, went into a losing slump, came back strong, and slumped again. The Cubs lost too many games this season. That is the bottom line, the reason they will not be in the playoffs.
The blame game has already started on social media. Management, coaching, players, game rosters, and a list of other supposed issues are being blamed. Maybe some or all of the issues are to blame for the team's failure to go into the postseason. The team will do a thorough examination and make the changes. Cub's fans will have to live the motto, "Wait till next year."
The White Sox held some early season promise too. They went on a losing streak and struggled throughout the rest of the season, losing 100 games. It's just the fifth time in franchise history the Sox have lost 100 games. "They've only had four 100-loss seasons — 1932, 1948, 1970, and 2018." (Chicago Tribune) Hope died earlier for them than the Cubs.
The McCaskey Ken Dolls did not fail to disappoint their suffering fans, losing 31-28 to the Broncos. This is their fourth consecutive loss this season. The spread was 3 points in favor of the Broncos. The Broncos came off last week's humiliating 70-20 loss last week to the Dolphins to beat the Ken Dolls. People I know on social media are throwing in the towel. One is as disgusted as I am and no longer a fan. It must be liberating for him.
The Ken Dolls are the worst sports team in Chicago. They have no talent, poor coaching, and apathetic owners whose only concern is to count the kachingos$. Piss poor is too kind to describe this horrid team and their management. And please do not tell me about Justin Field's stats or his "record-setting day." Stats are meaningless if the team does not win games.
Hockey and basketball are in the preseason and hopes will be high for the Blackhawks and Bulls. We shall see if hope dies or if there is a postseason for those teams.
No matter how high our hopes are, we are prepared for disappointment. Even with disappointment, Chicagoans are loyal avid fans of our teams. We attend or watch the games at home or in saloons. Many buy branded clothing and other paraphernalia wearing or displaying it proudly.
It would be nice to have one champion or division-champion Chicago team this year. Go Bulls and Hawks.