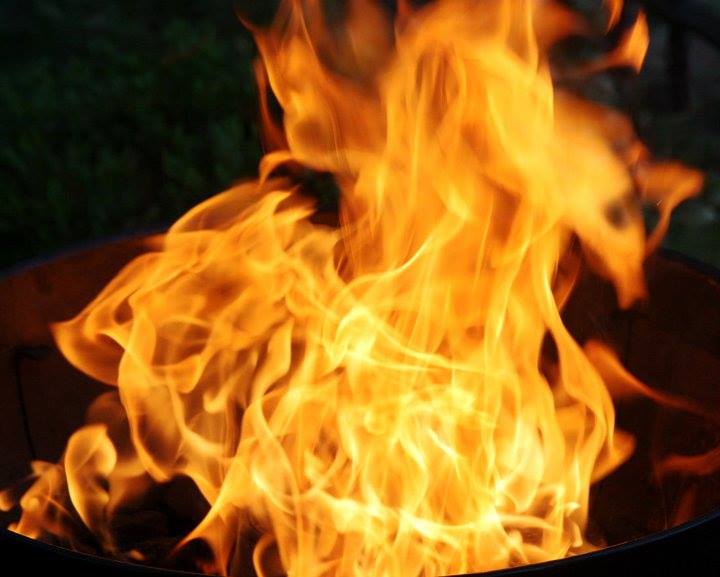 "In an interview with the Tribune on Friday, Lightfoot said people throughout Chicago are afraid because of street violence but said her administration is making long-needed changes that will help curb crime over time." (Chicago Tribune- 9/10/2021). 
Mayor Lori Lightfoot does not realize, Chicago ran out of time months ago. She is hoping the onset of cooler weather will drive the number of violent crimes down. Lightfoot can award Police Superintendent David Brown a Gold Cookie for winning the Summer Olympics of Violence. She can claim victory. She knows the people and friendly news media will buy it.
Memories are short in this city. The news media is too cozy with City Hall. They will praise the mayor and the superintendent for their "success." The gullible citizens will lap it up. Peace at last! Let's have a parade with a fall food and music festival in Grant Park.
There should have been screaming editorials demanding change and for Superintendent Brown to resign or be fired by midsummer. Alderman should have been shouting from the rooftops to fire Brown. Failure is an option is Chicago's new motto.
Part of public safety is crime control and prevention. The criminals are out of control, and the daily numbers show there is little prevention. Brown keeps playing the name game with strategies, plans, deployments, and precision deployments. It is alphabet soup.
"Gangs, guns, and drugs" is the new old bold plan Brown trotted out last week. We heard that from the past nine former superintendents and their interim appointees, going back to the Daley administration. Tex Brown shoots from the lip, week after failing week. He can't hit the broadside of a barn.
I am waiting for the week before Halloween when Superintendent David Brown can blame the violence on the ghosts of Al Capone and his gang. He will form a Community Paranormal Untouchable Ghostbusters Unit (PUGU) to go after them.
Year to date, over 3000 people have been shot and over 500 hundred killed by gunfire. The street violence is out of control, with carjackings, robberies, and other violent crimes or crimes with threats of violence. Infants, toddlers, children, teens, adults, and the elderly were victims of violence and murder. Over 30 police officers have been shot at or shot so far this year. One, Ella French, was murdered, and her partner catastrophically injured.
This failure is our fault too. We should demand better. There is no collective anger among the citizens. Since the pandemic loosened up, all Chicago wants to do is go out and party hearty. Ooh, a concert. Ooh, a street fest. More murders and violent crime? Meh. All we want are bread and circuses. We should be mass protesting at City Hall every day.
Sometimes, elected officials must make unpopular choices to solve thorny issues. It takes courage. There is no courage at City Hall, the State's Attorney's office, or the courts. There is no will to be unpopular.
Chicago became a spineless city. We surrendered to the barbarians.
Next month is the 150th anniversary of the Great Chicago Fire. The city was devastated, burned to the ground. While the final embers were still smoldering, the civic leaders and boosters started rebuilding. We became the city of we will, and we can. We will rise from the ashes bigger, better, and stronger. We did.
The city is metaphorically burning to the ground. Violence spreads throughout the city like the wind-blown firestorm of 1871. There is no one to put out the fire.