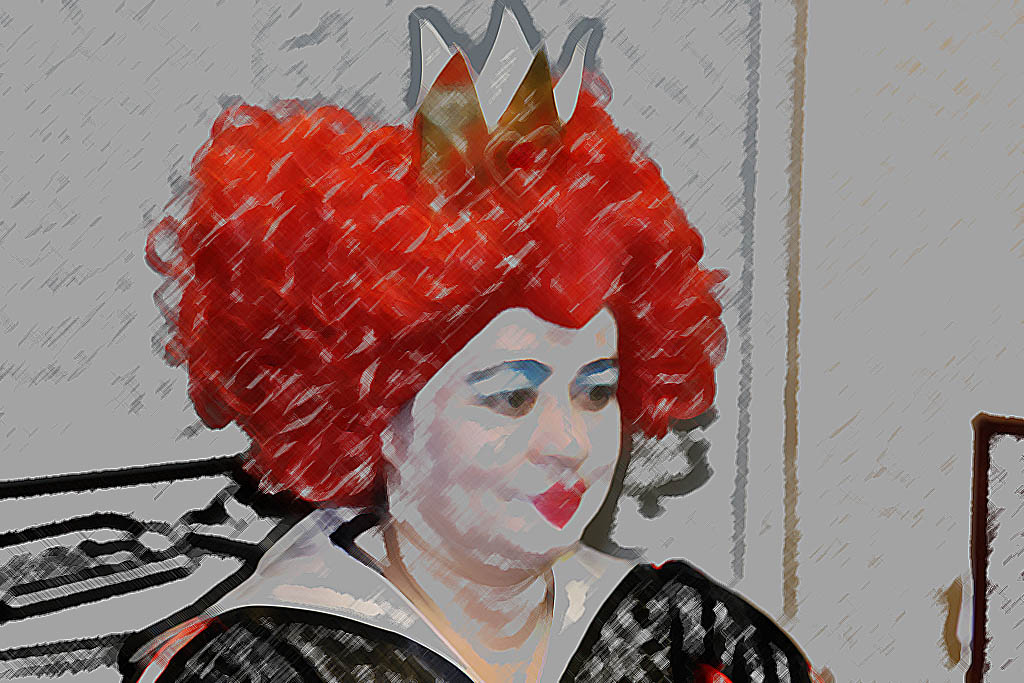 If their actions were not so pathetic, you would have to laugh at some of Chicago's clownish aldercritters.
Take 45th Ward Aldercritter Jim Gardiner. Gardiner replaced aldercritter John Arena during the last election. Arena was a clown and a half. He was vengeful to any constituents who publicly disagreed with him. He even had Chicago Police, and Fire personnel investigated for being racists because they disagreed with a proposal on a pet project of his. Arena was too obnoxious and eventually hated by enough people in his ward to lose election to a third term.
Aldercritter Jim Gardiner is proving to be a clown. He, too will not tolerate dissent from constituents. Gardiner goes to great lengths to seek revenge on them, including denying city services. He also called another alderman's female assistants vile names in texts. Does Gardiner think he is Vladimir Putin? But, worse, it appears he had his ward superintendent file a false police report over a lost or misplaced phone.
Gardiner's Ward Superintendent, Charles Sikanich, left or lost a cell phone in a 7-11 store. He reported the loss to Gardiner. Gardiner allegedly told Sikanich to report the phone stolen instead of lost. Ahem, FILE A FALSE POLICE REPORT, A HOAX. Shades of Jussie Smollett.
Benjamin George, a former constituent and business owner, found the phone. He planned to turn it into the police after he finished work for the day. The police discovered he had taken the phone. They went to his home and accosted his roommate over the "theft."
But wait, there's more. Gardiner and Sikanich also went to the home after the police left and accosted the roommate. What right does an alderman have to enter a person's home and accost them over a crime, let alone a hoax?
Mr. George found out from his roommate what had happened. He took the phone to the police station as any good citizen would. He was arrested and spent 24 hrs. in jail for stealing a lost or mislaid phone he was turning in. The case was dismissed in court.
Mr. George is suing Gardiner, Sikanich, seven police officers, and the city of Chicago in federal court for various civil rights violations. A federal judge ruled the lawsuit could go forward.
Again, but wait, there's more. Sikanich is under investigation by the ATF. In August, the ATF seized a Steyr machine gun from him, a possible federal crime. Hoo boy, first he commits a hoax– filing a false police report, a crime in Illinois. Then, the federal boys come a-knockin on his door. Man, this city hires some deep thinkers.
Gardiner is facing other lawsuits by citizens over a series of allegations. "The FBI, the Chicago Board of Ethics, the Circuit Court Clerk's Office and the Office of the Inspector General have launched investigations into Gardiner's conduct in office." (Block Club Chicago)
With all those investigations, how does aldercritter Gardiner sleep at night? Curled up in a corner on a critter bed?
When the hoax was exposed, the real question is, did the Chicago Police Department open an investigation into Skianich and Gardiner? Or, under the rules of the Chicago Way, are aldercritters and Ward Superintendents immune from criminal investigation, arrest, and prosecution by local authorities?
The Chicago City Circus has aldercritters, current and former, under indictment. Others may be under investigation. One was recently found guilty, and another was just sentenced to prison. Since the 1970s, over 30 aldercritters have been tried, convicted, and sent to prison for corruption or other crimes.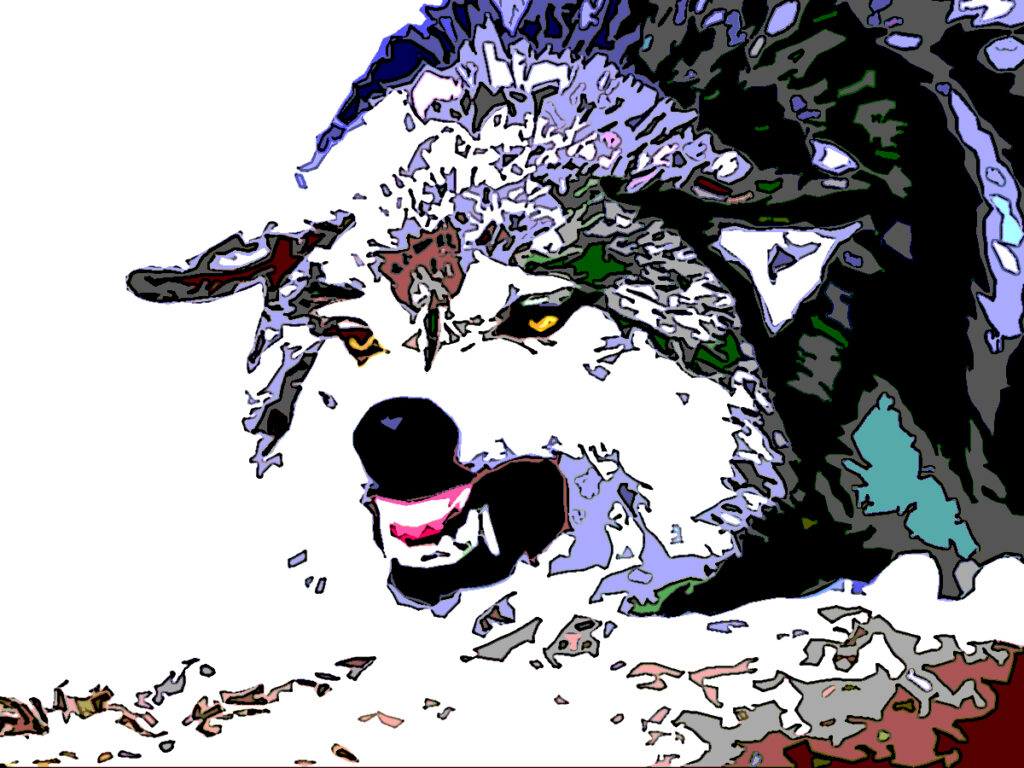 We have an abundance of creatives in Chicago. Some should get together and write a play, maybe a dramatic musical comedy. The aldercritters could be portrayed as critters. wolves, ala "Cats." The name of the play could be titled "The Gray Wolves*." There should be catchy songwriting, choreography, maybe a special ensemble dance each time an aldercritter wolf brings in a big tuna.
There could be dramatic scenes, with the Wolves snarling, snapping, and trying to shred pesky constituents who disagree with them or fight their proposals. There is enough meat here to write and put on an award-winning play.
The people of the 45th Ward should be demanding Gardiner's resignation. That won't happen. He would have to go back to his full-time city job and actually work for a living.
*The Gray Wolves were corrupt Chicago aldermen who ruled the roost in City Hall from the 1890s to the 1930s. The Gray Wolves were led by First Ward aldermen "Bathhouse" John Coughlin, "Hinky Dink" Mike Kenna, and Johnny "The Undertaker" Powers of the Nineteenth Ward. They were the original organized crime in Chicago.