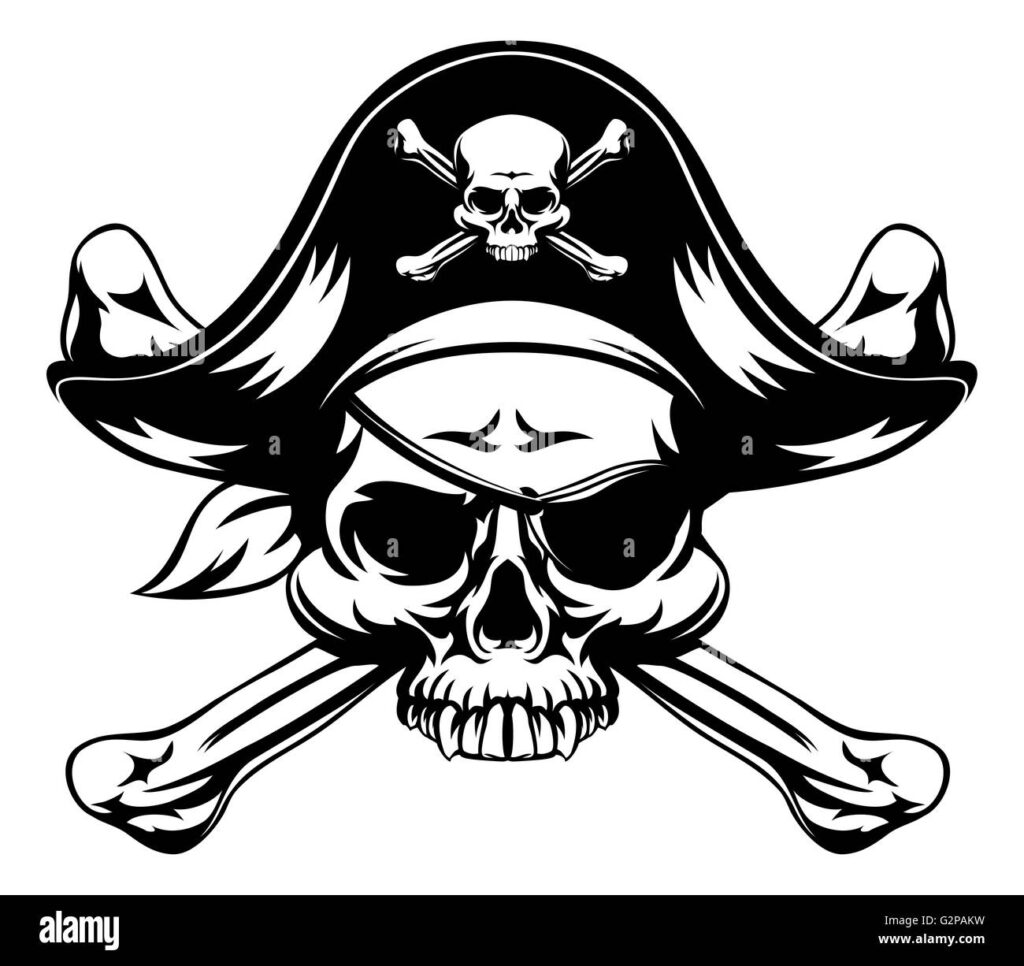 Man, you have to love those inauthentic, low-frequency lame piles of redundant protoplasm, the Cook County Board of Commissioners, AKA the Cook County Board of Omissioners. Their leader, Machine Boss, Toni Preckwinkle, finds ways to prioritize the most trivial and irrelevant issues.
What is their latest act of wastrel stupidity? Choosing a new design for the Cook County flag. Why? What is wrong with the current flag? It is perfectly acceptable. It is simple and reflects the simpletons running the county and our city into the ground while taxing us to death for their perfidy.
They had a contest among high school students to design the new flag. The finalists are ready to be considered.
In celebration and recognition of more than 190 years since the founding of Cook County, Commissioners will choose a new flag that is an inclusive representation of Cook County, the rich diversity of its residents, the beauty of its landscape, the innovation of its institutions, and the pride of its history. (Cook County Government)
I have a design. The Jolly Roger, AKA, the pirate flag. It is fitting since Cook County is being run by pirates, who rape, pillage, and loot the populace with high taxes in return for poor service. They are led by a pirate queen, Chicago Machine Boss Toni Preckwinkle.
The Jolly Roger is historically and culturally appropriate because thanks to Cook County Government, Chicago is being victimized by murderers, shootings, armed robberies, carjackings, looting oops, smash and grabs. Can't offend the over tender sensitivities of looters, can we?
I do not know what innovation of its institutions or pride of its history means. The only innovative institutions in Cook County are in Chicago. The only notable and rich history is Chicago history. The county itself is not known for anything worth writing about or commemorating.
Chicago's flag represents the city's rich history. The current Cook County flag represents its bland, almost non-existent history.
Cook County is doing a great disservice to the people of Chicago. Under the guise of criminal justice reform- whatever that means- criminals are let out on low or now bail, felonies are rarely prosecuted. If you are a celebrity, you get the red-carpet treatment by our star-struck prosecutor.
Criminal justice reform is anything but. It is budget reform. The county is paring down costs by keeping the jail as empty as possible and not prosecuting cases. This is Machine Boss Preckwinkle's- AKA Theftwinkle- revenge for the drubbing she took over her ridiculous soft drink tax for "public health purposes." She would create havoc and chaos on our streets if she could not loot our pockets just like pirates did on the high seas.
Here is another design idea. A plain white flag of surrender with four bright red bloody handprints. Each would represent Toni Preckwinkle, Kim Foxx, Tom Dart, and Tim Evans. They have blood on their hands, and it should be commemorated. Their innovations killed, wounded, and terrorized the citizens of this county. They surrendered to the criminal element.
The people should have a vote on this stupid idea instead of the Crook County Board of Commissioners. We are paying the price for their pillaging our pockets. We pay the price in blood, lives, and terror for their "reforms." We are paying the price because the Cook County Board of Assessors still uses Tarot Cards and Ouija Boards to make property tax assessments.
Here is a novel idea. How about we vote out each and every county elected official in the next election. But that will not happen. It is the reason I gave up on the human species in Chicago. The voters of this city are chromosomal defects. They are zombie cultlike, uneducated, unlearned, and devoid of intelligence. They march on the polls on election day and keep voting for the people who are killing them softly with their policies and robbing them blind.
We should officially change the name of Cook County to Crook County. It is historically and culturally appropriate to celebrate their innovative institutional and historical thievery through taxation and other financial scams.