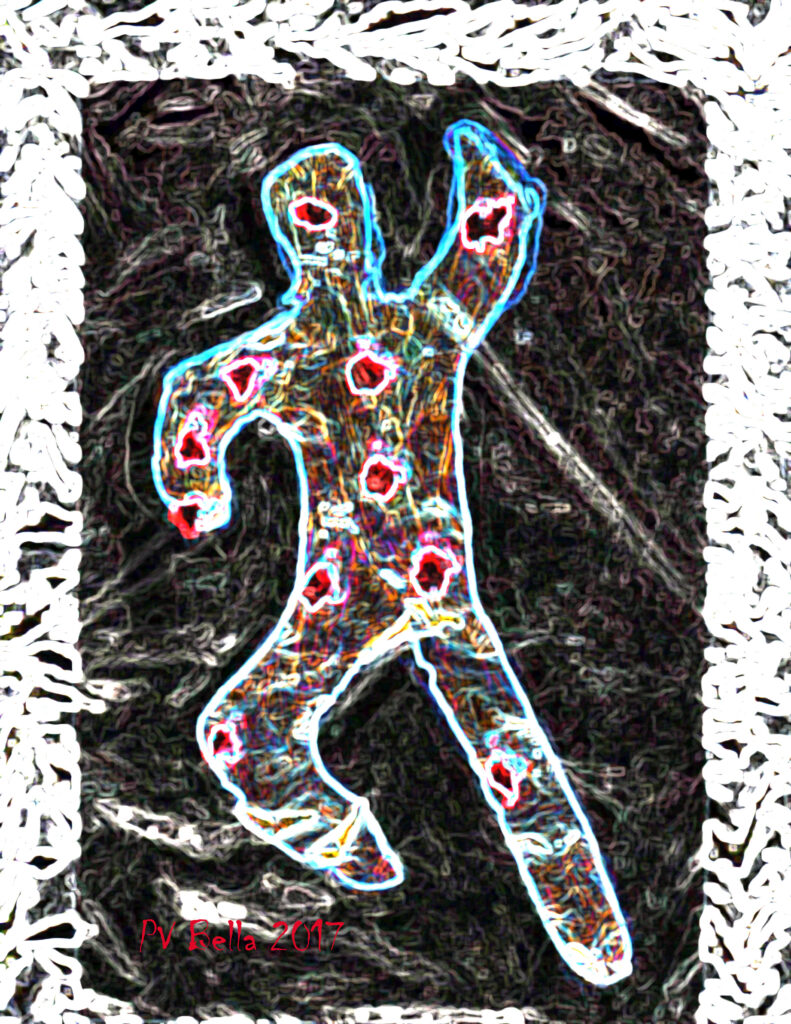 "When will there be justice in Athens? There will be justice in Athens when those who are not injured are as outraged as those who are." (Thucydides)
When will there be justice in Chicago? When will there be anger over the daily carnage on our streets? Every day the death toll mounts. Every day people are wounded. Where is the outrage that leads to justice?
The criminal justice system in Chicago is dysfunctional. The warfare between the police, State's Attorney Kim Foxx, and the courts is a disgrace.
The politics in this city is the root cause of violent crime. Criminals know there will be few, if any consequences, for their actions. Justice is a revolving door. It is worse now than when corruption and bribery ruled over the system.
Cui bono? Who benefits? Who profits? The answer is the politicians. They get to keep their jobs because the voters in this city refuse to hold their feet to the fire over their epic failure to protect the public. In effect, voters voted against their self-interest, public safety.
They reelected Machine Boss Toni Preckwinkle and her minion, State's Attorney Kim Foxx. They will probably reelect them. Mayor Lori Lightfoot is twisting in the wind, which is where Preckwinkle wants her. It is a good bet Preckwinkle already picked Lightfoot's replacement. Lightfoot will not win 49 wards next time. She burned too many bridges.
We are witnessing machine politics at its worst. People are dying, including children, and the three frenemies pretend to make nice. This is not and never was about progressive ideas, social justice, or correcting wrongs. This is pure machine politics. And you, the voters, believe the lies. So does the aiding and abetting news media in this city of scoundrels.
So-called reform politicians love the words accountability and transparency. They toss them around like kids pitching pennies. Yet, there is no accountability or transparency. It does not exist. The proof is the dead and wounded. Over 3700 people have been shot in Chicago so far this year, 641 fatally. Those figures do not include people shot on the expressways*.
The State's Attorney's office refuses to approve felony charges in many cases, blaming the police for shoddy investigations. Worse, they plea bargain too many felonies down to misdemeanors. Toni Preckwinkle's lenient bail bond initiative allows criminals to return to the streets. The electronic monitoring system is a joke.
Violent crime in Chicago reached pandemic levels over the summer. It is precisely what Preckwinkle and Foxx want. Lightfoot cannot fight back. She always caves into the devilish duo. Lightfoot makes nice while they plot her demise. She, too, bears the blame. She hired an incompetent Superintendent of Police.
If Chicago had a real news media, as we did in the past, Preckwinkle and Foxx would never get reelected. David Brown would be back in Texas. The editorial boards are either cowardly, gullible or willfully blind to the deception.
No one is standing up for the victims. No one is speaking for the dead. No one is speaking for the families in their grief and mourning.
It is not only the injured or their families who must speak out. The vast majority in this city is up to those who are not suffering to express our outrage. We deserve better than this political Ponzi scheme perpetrated on us.
People, you are not helpless. You have voices. Let them be heard.
By the way, where is Superintendent of Police, David "Tex" Brown? Is he on vacation, missing, AWOL? Should we put his picture on milk cartons?
*The Illinois State Police have jurisdiction over the expressways. Their figures are not included in the City of Chicago reporting.