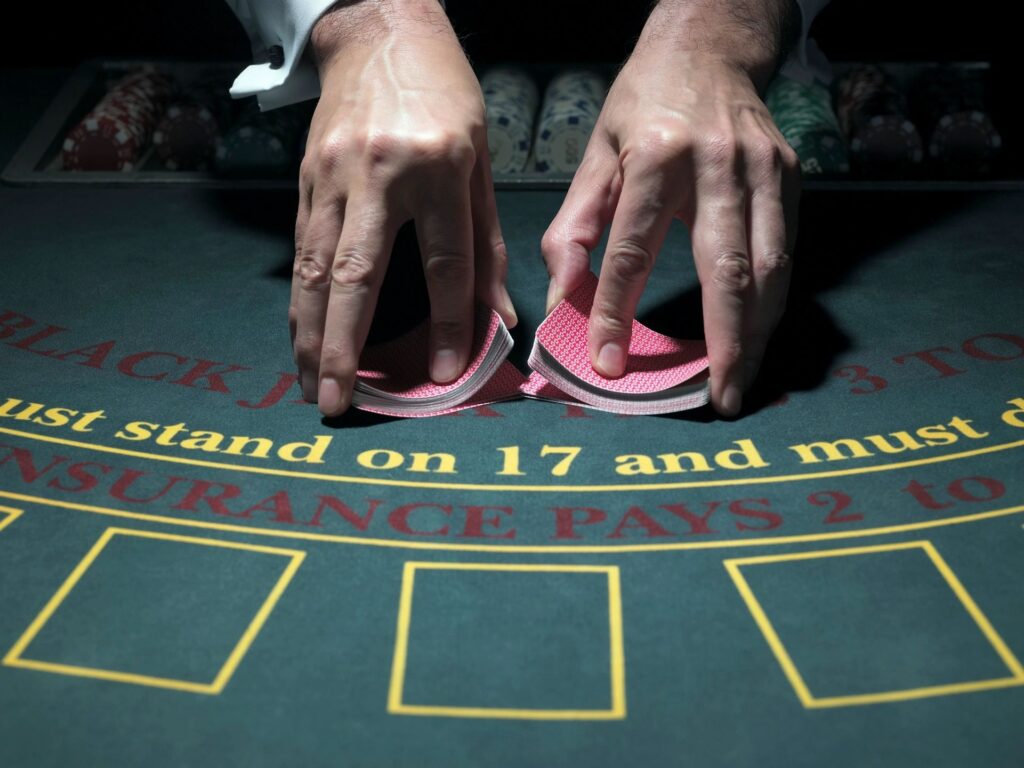 Chicago may be one step closer to getting a casino. The city received proposals for a casino from the following entities:
Bally's Corporation submitted proposals for two sites and would self-manage the facility, according to the city.
HR Chicago submitted a proposal for a single site that would be managed by Hard Rock International, according to the city.
Rivers Chicago at McCormick submitted a proposal for a single site that would be managed by Rush Street Gaming,
Rivers 78 Gaming submitted a proposal for a single site that would also be managed by Rush Street Gaming. (Chicago Tribune)
There was talk of putting one or more casinos in the city for over three decades, yet none came to fruition. There is no reason why Chicago does not have a casino. Years ago, this could have been accomplished, as some major hotel chains operated casinos in other cities and were already vetted by other states. There were supposed fears of organized crime involvement and demanding state requirements to open and operate a gaming operation.
The process is still arduous, yet major gaming companies placed bids. They see a future for gaming in the city. There are questions. Who will own the enterprise, the bidders, the city, or a city/owner partnership? How will the casino be audited to ensure the city and state get their share of the revenue? Since this is Illinois and Chicago, how much of a "political scandal" will this create?
Chicago is a major tourist and convention city, so bringing in city and state revenue from gaming makes sense. If done right, Chicago could see major entertainers coming through to perform in a casino(s).
The COVID-19 pandemic decimated the travel and convention sectors. A casino, if approved soon, could help reverse the city's fortunes. The problem is where to put it. Location is everything. A casino should be placed in an area easily accessible to downtown, where most of the hotels are.
It is hoped the state and city can work together to make a casino happen. People gamble. It is a fact of life. The puritanic attitude towards gambling is loosening. Gaming will make Chicago a bigger magnet for travelers and suburbanites.
The gaming industry lost the tawdry reputation it once had. It is more respectable than in past years. The industry is corporate and operates in a business-like manner. There are few known scandals in the gaming industry.
I am not a gambler. I visited a casino once to see what all the buzz was about. It held no appeal for me. I am also not a puritan. I know people want to gamble, and they will. They gamble in the suburban and Indiana casinos. The city should take advantage of the gaming revenue stream. 
Gaming is more mainstream and has been for several years. Poker tournaments are televised and created minor celebrities. It is hoped the city can work with the gaming industry to strike a deal and finally have one or more casinos in Chicago.