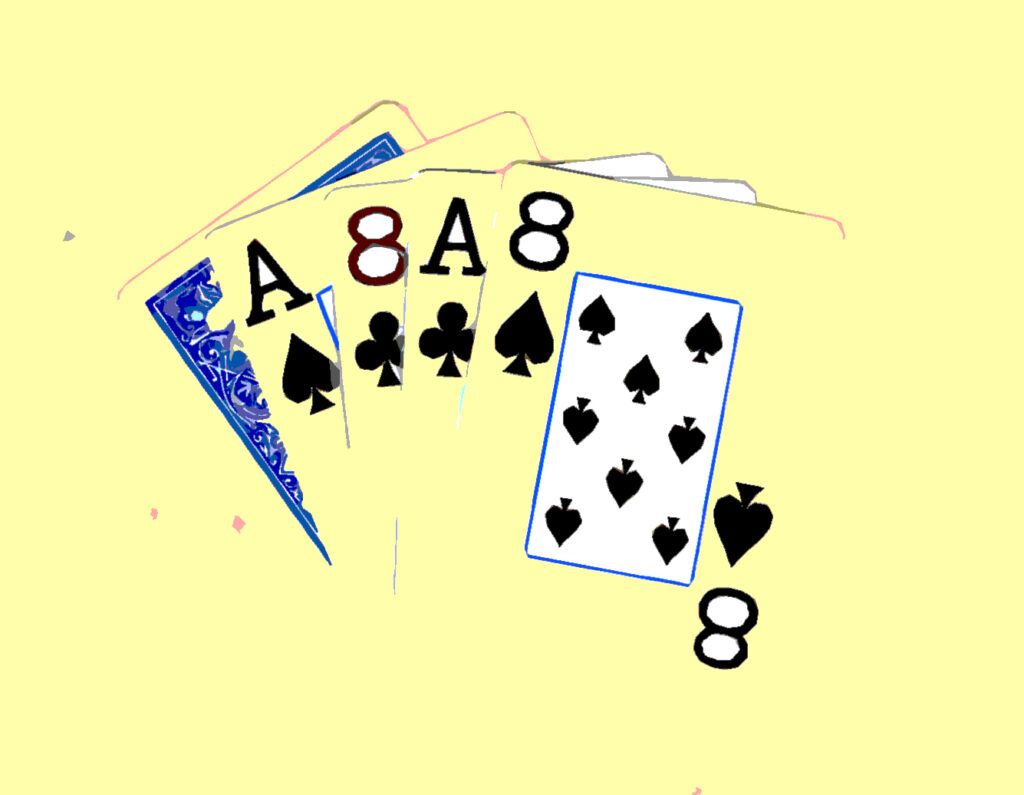 UPDATE: This piece was edited. I originally put the number of people murdered in Chicago versus the number shot This was corrected.
2-70 are the ages of two of the ten people shot between Friday night and Saturday morning. Another toddler and another older person. One starting life and another who lived a life.
Almost 800 people were shot in Chicago, plus over 185 people shot on the expressways.* With the rise of rolling shootouts, it appears the shootings will go on through the winter months. Predictions are that 1000 or more people will be wounded or die by gun violence in Chicago by year's end.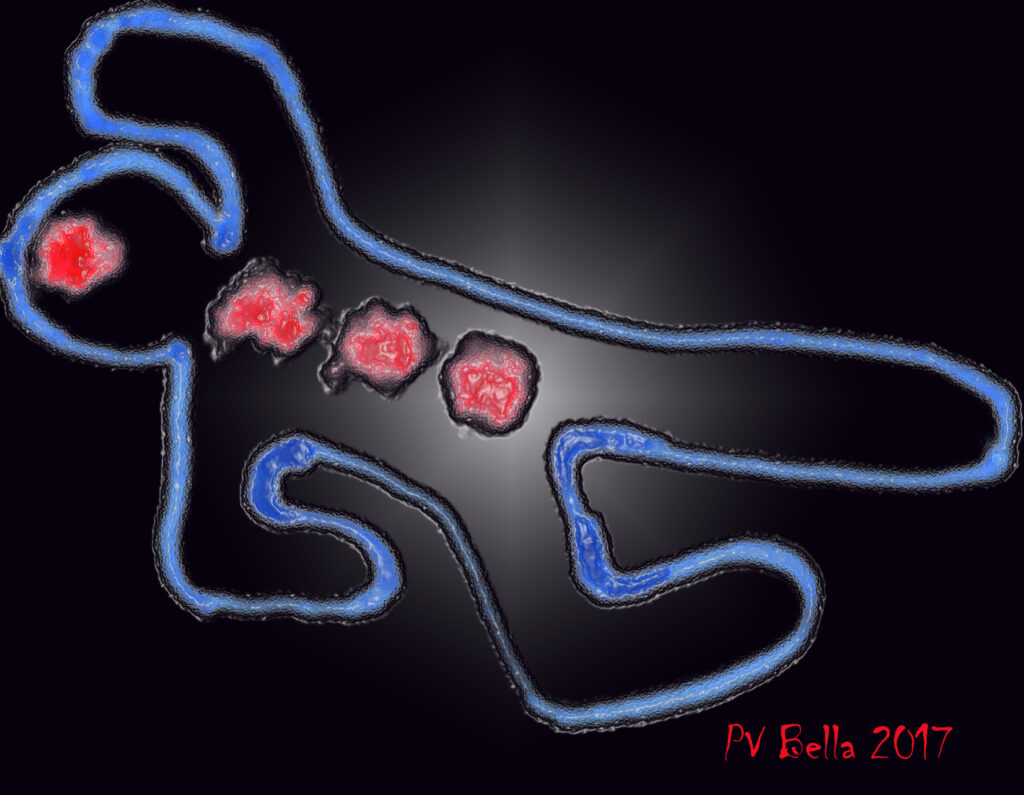 Maybe we should change the name of Chicago to Deadwood, the historic town known for its violence and criminality. Change the Chicago logo to Aces and Eights, the Deadman's Hand. Die the river red to commemorate all the bloodshed on the streets. Change the city flag to a body chalk figure with four bloody bullet holes.
Who is protecting us? Who is curbing or preventing the warfare on our streets? Where are the accountability and consequences for those arrested?
Day after day, weekend after weekend, and here we are with another three-day weekend with nice weather. How many people must die? How many families must mourn and grieve? How many people must suffer wounds, some catastrophic?
How many violent criminals must be let on the streets by our catch and release prosecutors and judges? Is criminality now sports fishing?
We refuse to hold anyone accountable. The people responsible for keeping us safe are squabbling like children. They get their backs up in righteous indignation, sometimes pretending to almost cry, and blame each other. The former SNL character, the Thespian, Jon Lovitz, had a word for this, ACTING!
There is no harsh criticism or outrage over the lack of public safety. The systems in place that are supposed to keep us safe are failing on an epic level. The news media reports the carnage, but their editorial boards are silent. The media may as well put Mr. Rogers and Barney in charge of its editorial boards.
Not one person, elected or appointed, will provide a solution to curb this out-of-control anarchy. There is a solution we can provide. Threaten the elected officials to bring things under control, or we will toss them to the curb, where they belong. Toni Preckwinkle, Lori Lightfoot, and Kim Foxx should get a clear message their jobs are at stake.
We no longer want to hear about systemic and intractable something or other, social issues, or equity. We do not want to see officials lie with data. We want to see the numbers of people shot driven down. We want to walk or drive down our streets without fear of being innocent victims of gun violence. We want to see the perpetrators of violence held accountable. We want criminals to know there will be consequences for their activity.
Contrary to what their spokes weasels say, our elected officials are not courageous fighters on behalf of the public. They are craven cowards. Their greatest fear is the unemployment line. Citizens should crank up the heat and put that fear into their hearts and keep it there until they do something besides talk and quarrel among themselves.
Lori Lightfoot made a big mistake meeting with Kim Foxx to iron out their political differences. She should have doubled and tripled down on her criticism. Lightfoot should have thrown Preckwinkle under the bus too. Instead, she decided to fold and play nice. When the people responsible for fueling and driving violence all over this city fail, there should be no nice. There should be constant and consistent harsh criticism.
Love them or hate them, former Chicago mayors Daley and Emanuel would never tolerate the level of incompetence and apathy of Preckwinkle and Foxx. Where are the alderpeople? They should be scorching Foxx and Preckwinkle. Where are the Cook County Commissioners who represent areas of Chicago? They should be standing up for the victims and potential victims.
As it stands, more people are killed by guns than COVID. COVID is still a pandemic. Violence is just another problem no one wants to solve. There is no political will because there is no political threat of consequences for failure.
Welcome to Deadwood.
*Expressway crimes are the jurisdiction of the Illinois State Police and are not reported in Chicago's statistics, even though they happen within the city limits.