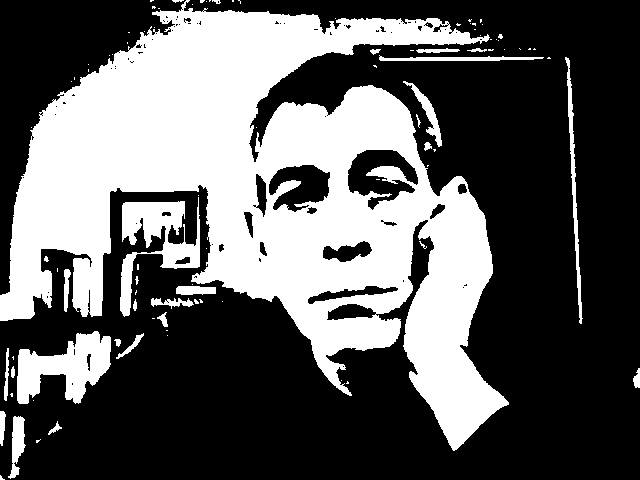 Today, I start my 70th orbit around the Sun. Much to the chagrin of many, I am still alive and kicking. I plan to stay that way. The only thing that changed is I am older, crabbier, uglier, more tired, meaner, and more miserable and ornery than usual.
8760
526,200
31,557,600
The above numbers are the hours, minutes, and seconds in one year. If my calculator is right, I lived 616,200 hours, 36,824,000 minutes, 2,209,032,000 seconds and counting. It is amazing. While I am no longer 175lbs. of rompin, stompin, dynamite, I am older, wiser, smarter, and in a pinch still modestly dangerous- as long as a shock does not bring on the debilitating, heartbreaking, widow and orphan making, heart-a-stroke.
Life has been good, bad, and ugly. As a priest friend once said, life is messy. Looking back, the bad or ugly times were not as bad or ugly as I perceived them. They were just messy.
I survived an almost thirty-year career as a Chicago Police Officer without being killed, catastrophically injured, fired, indicted (Came close), or imprisoned. Being a Chicago Police Officer was the best job in the world. No two days were alike. Over fifteen years ago, I retired. I do not miss the circus. I just miss the clowns.
There are always new things to keep me occupied. I am a constant learner, bookworm, photographer, urban wanderer, foodie, cook, and whatever else my over-curious mind leads me to.
So far, I survived two flu seasons, the COVID pandemic and Chicago's violent continuous crime pandemic. I take all the precautions to stay well and safe. I do not have to enjoy living like this. I must do it. Self-survival is the first and highest law of nature. I am a survivor.
I am fortunate to have friends and acquaintances from all walks of life, cultural and social strata. The number is not large and gets smaller every year. I am good with that. My friends and acquaintances are people I enjoy spending time with, no matter how often or seldom I see or talk to them.
I do not tolerate anyone. Toleration is a lie. People tolerate unruly pets and impish children. I accept people for who and/or what they are. I treat people the way I want to be treated. The older I get, the more open-minded I become.
I try to believe most people are good, and they do what they can to right the wrongs in my city. Unfortunately, I do not believe most of our politicians are good. If they were, Chicago would be a paradise instead of a shooting gallery. Good people must demand better from our elected officials.
I try to stay occupied and sometimes make a few bucks. Sometimes my curiosity gets the best of me, and I go down hours-long rabbit holes. In the spring, I will have an exhibition of my street photography. The date (s) and time (s) will be announced as the exhibition nears. It will be my first exhibition. I am humbled that I was invited to do this.
I am not the same person I used to be. Life is about change, constant learning, and understanding. Books and schools are not the sole repositories for knowledge. Knowledge is never static. Learning is a lifelong process. Understanding is just as important as knowledge. Learning and understanding are evolutionary processes. When you think you know it all, you are wrong. You are stuck on stupid.
Every morning, if I open my eyes, I thank the Great Comedian for another day above ground. I get another chance to watch the sunrise and set. Another 24 hours on this spinning orb.
No one makes it off this orb alive. I know one day my time will come. Since we apparently die in alphabetical order, I will be near the top of the list. I will have no regrets since I already rued my life's commissions and omissions. I will not go quietly. I will go kicking and screaming. Hell, I may as well go out the same way I came in and lived my life.
Life is short, no matter how long you keep breathing. Live, love, laugh, and eat the damn sandwich.