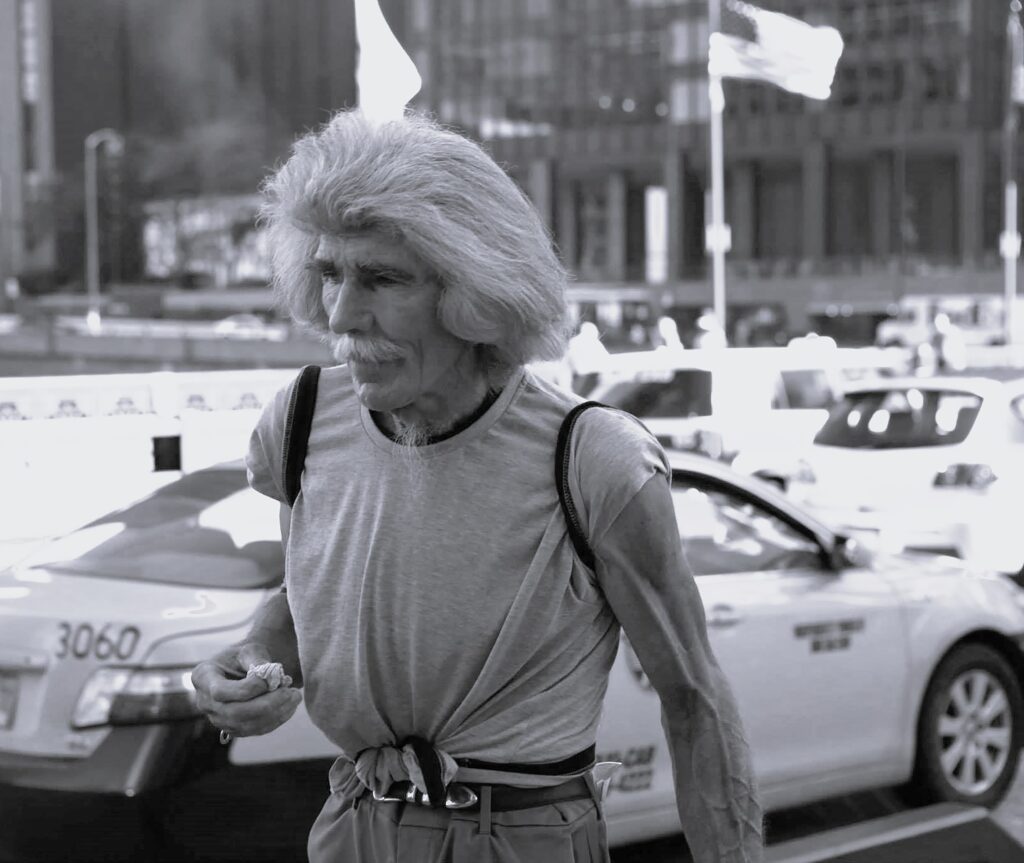 In his poem, "Chicago," Carl Sandburg titled Chicago "The City of Big Shoulders." The reference was to the hard working tradesmen and laborers who built the city, making it the industrial center of the nation. Chicago is also the city of big hearts. Before crowdfunding, those big hearts were mostly anonymous acts of kindness.
Several years ago, a toddler died from injuries caused by child abuse. Her mother was in jail, charged with the crimes. There were no other relatives, so her body sat in the morgue. The detectives handling the case decided the child should have a proper funeral and burial.
The detectives and other police officers kicked in some money. They approached a funeral home. The funeral director listened to the story and donated his services. The detectives used their money to buy a cemetery plot. They held a wake for the child, a funeral procession, and a graveside service. None of this made the news. They did it in near anonymity. The detectives and funeral home did this because it was the right thing to do.
Joseph Kromelis, the Walking Man, died last month from injuries caused by being set on fire while he slept in the underground Wacker Drive. His body laid in the Cook County Medical Examiner's morgue, awaiting cremation and the yearly public burial for indigent and unidentified people.
After a series of donations, he will be laid to rest at St. Boniface Cemetery. The Rev. Scott Donahue, president of Mercy Home for Boys & Girls, spearheaded the effort to reach family and coordinate a private burial.
Sullivan Funeral Home donated cremation services. Catholic Cemeteries of the Archdiocese of Chicago donated a niche at St. Boniface Cemetery. Kromelis, the Walking Man, was famous in his own way. He was a piece of Chicago. It is only fitting he had a proper burial and to rest here.
Once again, people stepped in to do the right thing. They asked for nothing in return. Acts of kindness happen many times in this city. We see people starting crowdfunding pages for crime victims or people who experience tragic circumstances.
The people who coordinate and donate do not do this for publicity or fifteen minutes of fame. They do this because it is the right thing to do. Every day people in this city perform acts of kindness, big and small. They help those in need. When no one else will, they step in to help total strangers.
Joseph Kromelis was homeless, but he was not unknown. He was an icon just for being himself, the Walking Man. He had celebrity status in the Near North Side of the City. Every day, no matter the weather, he walked, making his rounds. His shoulder-length gray hair and mustache made him recognizable. He was photographed, talked about, and pointed out to tourists.
Joseph Kromelis suffered a horrific crime. He died as he lived alone. He did not die forgotten.