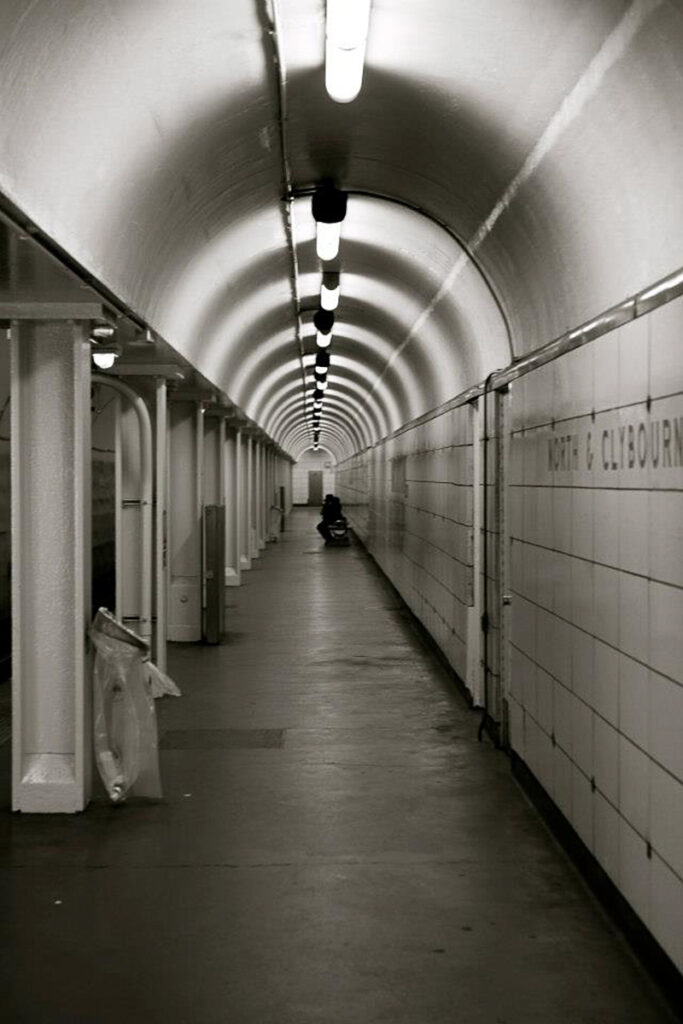 "Few things in this building shock the conscience because we hear things in this building every day of violent nature. … But this shocks the conscience," the judge said. "Throwing a person over a railing, beating them with implements, kicking him without provocation. Grabbing him by the hood. Dragging him. The list goes on and on. I'm not gonna repeat the state's proffer. And all of this caught on video. Clearly, the evidence is there …." (Block Club Chicago)
We hear about crime on the CTA regularly. But, when the criminal is a CTA employee, there is something very wrong going on. The employee's actions were unconscionable. For one hour, he beat, kicked, dragged, and threw the victim downstairs. One hour, all caught on video. The victim died. The Medical Examiner is still determining the cause and manner of death.
The CTA employee was charged with aggravated battery in a public place and aggravated battery to a transit passenger. He is being held on $3 million dollars bond. The bond is unusually high in the lenient Cook County Court system. Charges may be upgraded when the cause and manner of death are determined. Or maybe Kim Foxx will claim this was mutual combat- whatever that is- and set the employee free.
From the description of the videos, this was a horrendous crime. I cannot remember if a CTA employee committed such a crime while working. There is something very wrong in this city when public employees who are supposed to provide service resort to violence and killing innocent people.
The CTA employee did not think they would catch his violent actions on video. It appears he acted with impunity, just like the other violent criminals who terrorize Chicago. It is not bad enough we must fear common criminals, but now we must fear CTA employees. Yes, this was a one off, but perception counts. Will we be looking over our shoulders or giving the eye to transit workers because of this?
Where were the security guards or Chicago Police officers who were supposed to be patrolling the El stations? If it wasn't for the security cameras, the employee may have gotten away with this appalling crime.
"I am appalled by this person's behavior, which not only is completely contrary to CTA policies but also showed a stunning lack of humanity," Carter said in a statement. "His actions are an insult to the thousands of hardworking and dedicated men and women who serve CTA customers every day." (CTA President Dorval Carter Jr./Block Club Chicago)
We will probably find out later what led to the CTA employee's violent outburst resulting in the death of an innocent person. It will not lessen the fact that for approximately one hour, the employee literally tortured a person to death.