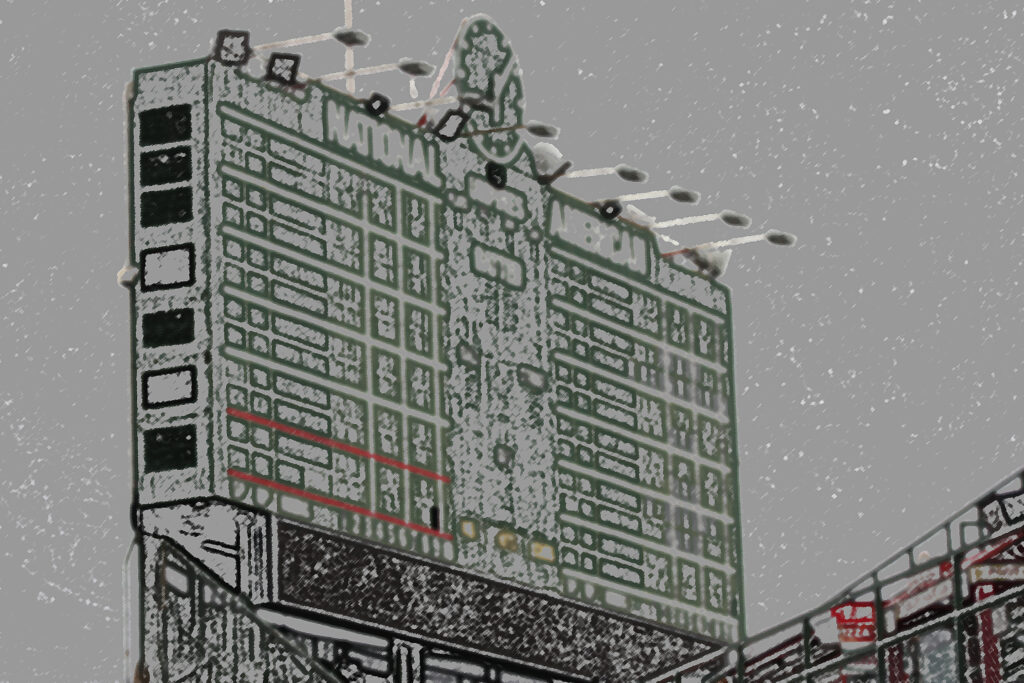 Baseball season's underway
Well you better get ready for a brand new day
Hey, Chicago, what do you say
The Cubs are gonna win today
They're singing
Go, Cubs, go
Go, Cubs, go
Hey, Chicago, what do you say
The Cubs are gonna win today
Go, Cubs, go
Go, Cubs, go
Hey, Chicago, what do you say
The Cubs are gonna win today (Steve Goodman)
Yesterday was the Cubs opener Wrigley. They smoked the Brewers 4-0. The Sox beat the Astros 3-2 in Houston. There is something special about opening games. It gives fans hope the team will go all the way. They show their best stuff during these games. Fans are looking forward to the postseason and maybe a World Series. Hope is alive until it isn't usually mid-season or later.
When I was a lad, a neighbor had season White Sox tickets. He would take his kids and their friends to games at Comiskey Park. this was the first of many games I went to.
I was an Andy Frain usher in the late 1960s. I worked at many Cubs and Sox games. Sometimes on the same day, the Cub's day game and the Sox night game. Once the games started, we could watch them.
In college, we ditched classes on opening day and sat in the Wrigley bleachers. It was great. There were many unusual characters in those bleachers. So many that a play, "Bleacher Bums," was written and a smash hit. There was betting on every aspect of the game. Cash floated throughout the bleachers along with cigar smoke.
Songwriter and singer Steve Goodman loved the Cubs. He wrote two songs about them, "Go Cubs Go" and "A dying Cubs Fan Last Request."
The Cubs were known as the "Loveable Losers" because of their avid fan base. When they won the 2016 World Series, they finally vindicated the fans for their love of the losers.
Chicago baseball is known for its events, like the White Sox Disco Night during the late 1970s. That turned into a near riot. The past announcers, like Jack Brickhouse, Harry Caray, and Pat Hughes, are as beloved as when they were in the booths.
I love watching baseball, no matter who is playing. Since it is way too expensive to go to games these days, I usually watch games in a saloon. Even when I was younger, I did that. They all had black and white televisions, even when color televisions came in. Saloon owners were cheapskates and chiselers back then. The back bars had a collection of sports statistic books to settle arguments or bets.
There is a reason baseball is called America's pastime. Each team plays 162 games throughout the season. That is 2430 games total, not counting the postseason. You could watch baseball every day and never get bored with it.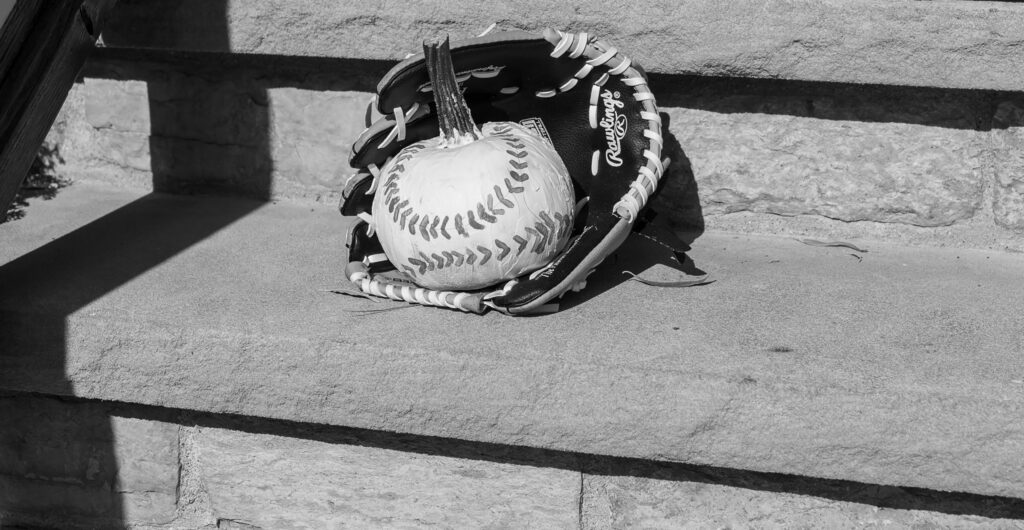 My daughter has been an avid Cubs fan since she was young. One year when she was nine years old, her mother and I gave her a Christmas gift of going to spring training. A friend lived in Arizona and set the whole thing up. It was the first time she would fly alone.
A few weeks before her departure, her mother asked me what to tell her to say if some freak talked to her on the plane and made her uncomfortable. I told her to tell my daughter to say her father is a hitman for the Chicago Outfit. If he did not leave her alone, her father would kill everything he loves. His mother, father, wife, children, dogs, cats, birds, fish, horses, goats, everything.
Her mother did not think a daughter should think if her father like that. I agreed. I told her to forget the animals. A daughter should not think her father would kill innocent animals. About a week later, they came up with a solution. I was still a police officer. She would tell the freak, "My father is old, crazy, and carries guns. All his friends are old, crazy, and carry guns. Would you like to meet them?" Fortunately, the flights to and from were uneventful. My friends and I did not have to meet anyone.
Happy baseball season.