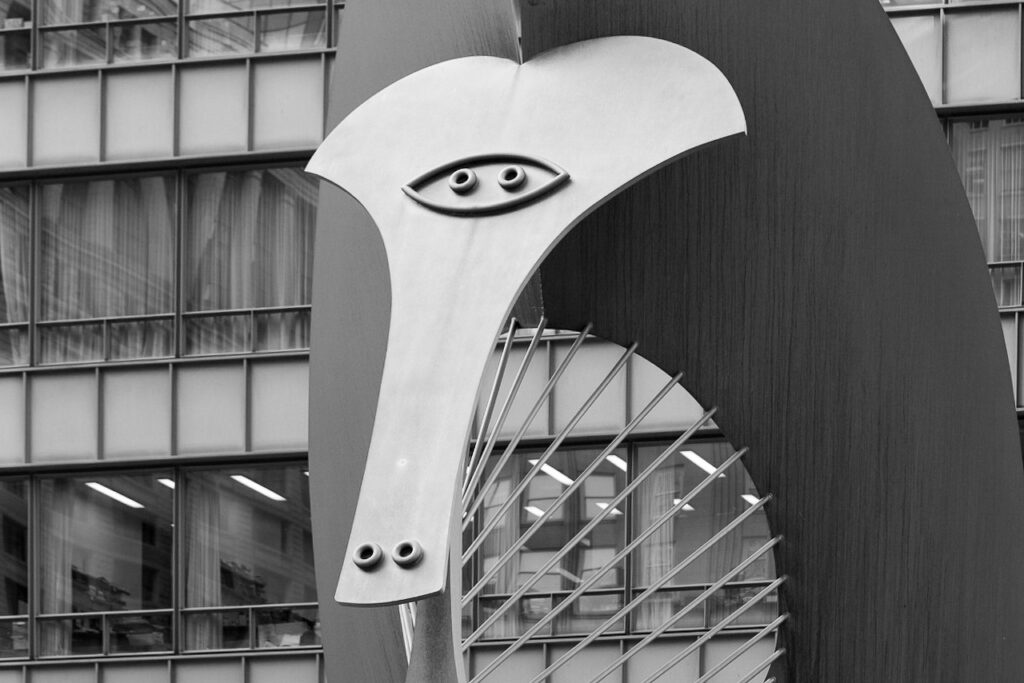 Our first responders literally give their lives. There's a lot of rhetoric that's out there about first responders, particularly on the police side…. "It's hard to motivate people when they don't think that their leader has their back, and it's absolutely essential. It's why I go to roll calls," she said. "That's why I reach out, and we may not agree on every issue, but I thank the Lord every single day for the first responders, the firemen, the police officers, the 911 call takers and dispatchers. They experience trauma that none of us will see in a lifetime." (Mayor Lori Lightfoot/Chicago Tribune)
On her way out, the mayor finally gave first responders their due. She rarely did that during her administration unless tragedy struck. She goes to roll calls? I never heard she went to them. Her words are empty. She does not care about first responders.
"Which would you prefer, to have your crime solved or your crime prevented?" (Brandon Johnson/Chicago Tribune)
No one wants to be a crime victim. What a boneheaded comment from the next mayor. Solving crimes is important. Preventing and controlling crime is more important. Plus, since crimes are no longer prosecuted vigorously, what good does it do to solve them?
What's less important, Wexler added, is whether or not the next superintendent comes from within the department. (Chuck Wexler, the director of the Police Executive Research Forum/Chicago Tribune)
Wexler runs a recruiting agency for mercenary former police executives like David Brown. Most of these mercenaries are incompetent in major cities with large police departments and populations of multi-million people. Then they move on to ruin other police departments. His opinions are not valid. Neither is the supposed research his organization does and publicizes. None of it is credible.
The City Council needs to repeal the ordinance that requires a nationwide search for a police superintendent. The police superintendent should come from the rank and file of the Chicago Police Department. We do not need mercenaries who do not know of our city, culture, and politics, or worse, like David "Tex" Brown, who refused to learn and adapt.
Chicago is getting the 2024 Democratic Convention. Chicago hosted more political conventions than any city in America. Between 1832 and 2020, Chicago held 25 political conventions, 11 Democratic and 14 Republican. This will be a boon for the city's hospitality sector. Aside from the conventioneers, it will draw tourists. It will also cause traffic issues for various reasons, including security.
Unlike the NASCAR event and those dumb concerts like Lollapalooza, the convention will bring nationwide recognition of Chicago. Unfortunately, we are stuck with Lollapalooza for several years. One could hope NASCAR will be a monumental failure. One could wonder what Lightfoot was smoking to bring that stupidity here.