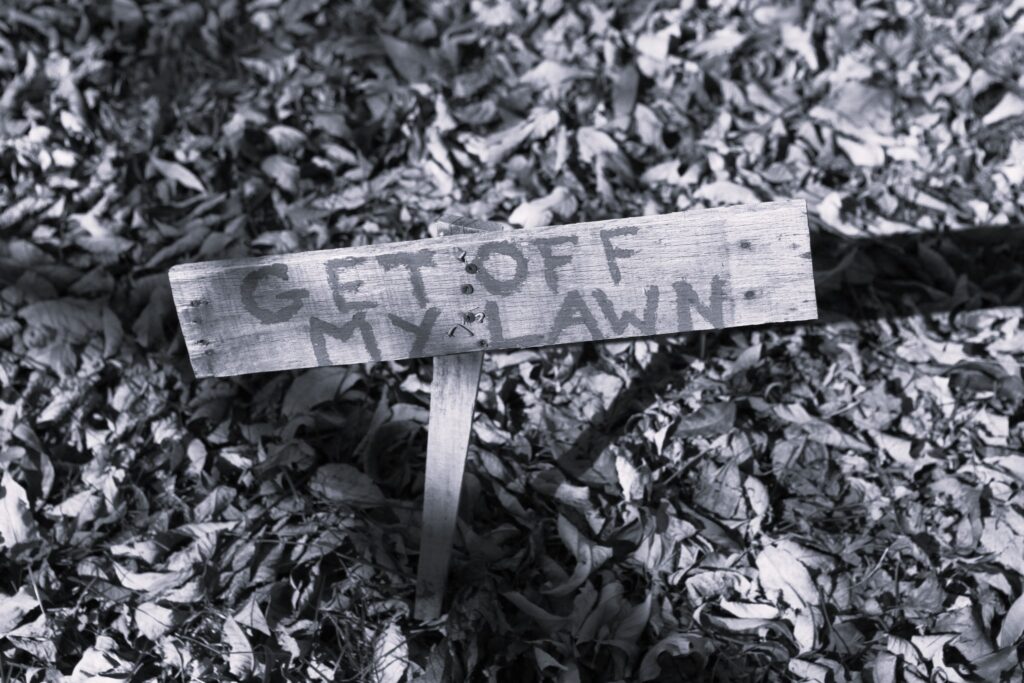 "He's one of the greatest players in team history of his generation, and some of his milestones and his accomplishments will be extremely difficult to match. Over 1,000 games, almost 900 points, three Stanley Cups, Conn Smythe, Olympic gold medal. He's done it all and he's done it all in a Blackhawks jersey." (Chicago Tribune)
Toews had health issues the past year with long COVID and chronic immune response syndrome. He returned to the ice to play his last game as a Blackhawk. Thanks for the memories, Jonathan Toews. You provided unrivaled excitement during your Blackhawks tenure.
"Every time Soldier Field or staying in Chicago comes up, they reiterate the only stadium opportunity the franchise is exploring is in Arlington Heights…" (Chicago Tribune)
"I'm not going to accept inevitability, and I've asked ownership to give me an opportunity to be able to assess, and then we can make a collective determination together." (Brandon Johnson/NBC Sports Central)
Brandon Johnson must be taking the same shrooms as Lori Lightfoot. Like Lightfoot, Johnson is delusional if he thinks the McCaskeys are keeping the Ken Dolls in Chicago. They made their mind up and are leaving. Good riddance to them and their phony team.
Johnson has way more problems to handle than the Chicago Ken Dolls. Lightfoot is leaving a mess behind for him to clean up. He should focus on the city's serious issues instead of frivolous non-issues like the miserable McCaskeys.
Crime is still out of control citywide and violent crimes will rise since the weather is warming up. The Chicago Police Department is demoralized and shorthanded. People are tired of the situation and tired of living in fear. There is no time for a learning curve or the trivial McCaskeys. Fuggedaboutit.
Soldier Field can be reconfigured to hold major concerts like Lollapalooza, Riot Fest, and others instead of tearing up parks and inconveniencing neighborhoods. Other bands and performers can use the stadium.
Johnson should tackle the real problems facing this city. Johnson should concentrate on the issues impacting the residents. He will have enough on his hands when he takes control in May. The McCaskeys are irrelevant in the grand scheme of things.
Johnson made bold promises during his campaign. He needs to keep them, or he will be on the short end of the stick with the citizens and his supporters. Forget the Ken Dolls, and let's move on to solving Chicago's problems.