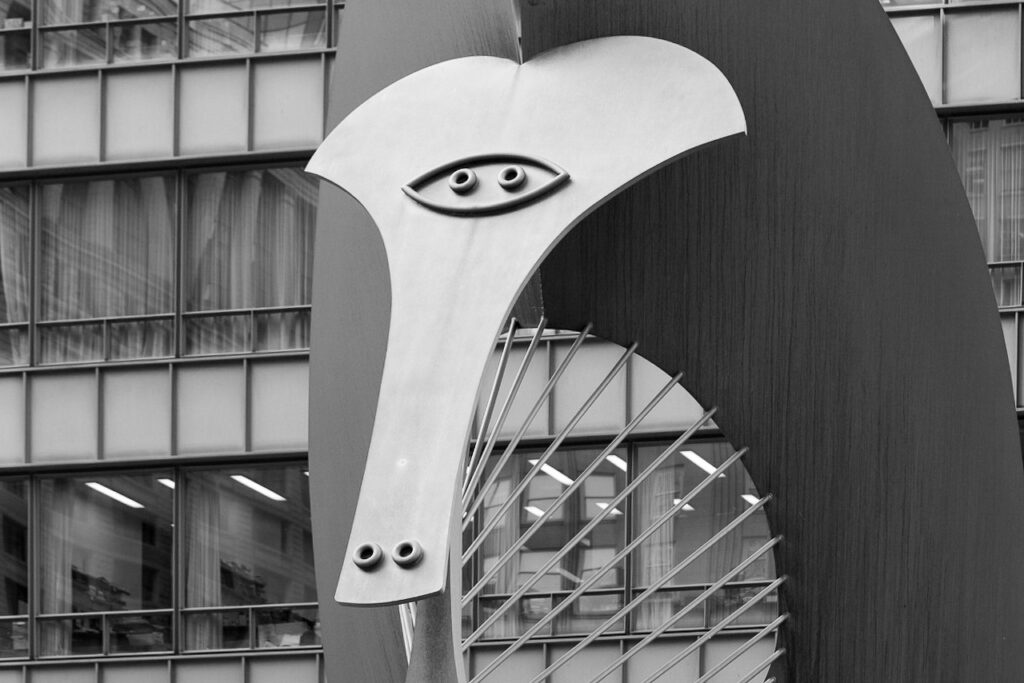 The City of Chicago's profligate waste of money continues. They hired a mercenary recruiting firm to seek out mercenary former and current police executives to apply for the job of Superintendent of Police. Both the city and the police department have human resources departments. They can easily handle this without wasting money. Why are they hiring a mercenary recruiter? Worse, the city did not state how much they are paying the mercenary recruiter. The company is run by former police executives from Podunk, USA who found a lucrative niche conning police departments to hire their mercenaries.
During all the public meetings with citizens, it was made very clear that the next superintendent should come from the rank and file of the Chicago Police Department. The city could have done the nationwide search, 86ing any resumes that were not from CPD's rank and file. Easy peasy. The Chicago Way is alive and well.
A friend, a retired police lieutenant and a retired detective wrote an op-ed over alleged quiet quitting by Chicago Police Officers. The Chicago Tribune has an editorial on the supposed issue. Both are worth a read.
Ah, those high school seniors. Seniors from Northridge Preparatory School in Niles pulled a senior prank. The young people wanted to bring a cow to school. Somehow, the cow got away and ran through a residential neighborhood, chased by the seniors. The cow was captured with the help of Niles Police and Wagner Farms. It is not known how the teens obtained the cow.
"Across the city, migrants overwhelming the city's social services have been living at police stations while awaiting placement at shelters, raising health and humanitarian concerns among police and community organizations." (Chicago Tribune)
Another failure by the Lightfoot administration. Whoever came up with this boneheaded idea and those who executed it should be fired and put on city, state, and federal government no-hire lists. They should never work for government again. These immigrants have no way to get food or bathe. If they have contagious health issues, they pose a threat to each other and the police officers. There are no beds. They are sleeping on the floors. I said this before. Lightfoot should have impounded every bus that brought those people here and had them towed. Let those governors pay the legal costs to get them back. She also could have sued the southern governors in federal court to stop this nonsense. Evidently, she is not a very bright attorney. May 15th cannot come fast enough.