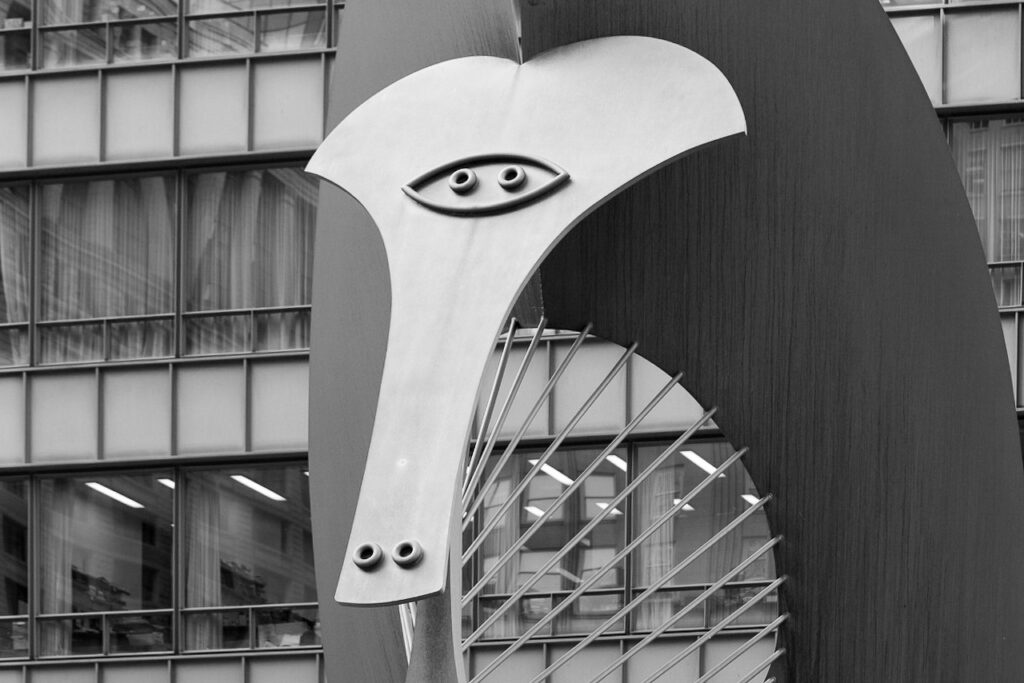 I took a hiatus from writing for a bit. I needed to give my fingers and what's left of my mind a rest. Unlike other parts of the country, the summer weather in Chicago has been mild. We have not seen the high temps and humidity yet. Propane tanks were exploding in Arizona because of the heat. They can go up several hundred feet in the air.
Florida Congresscritter, Matt "Short Eyes" Gaetz and his wife, Ginger Luckey, attended the opening of the "Barbie" movie. Naturally, they dressed in Barbie-themed clothes, both looking pretty in pink.
Ms. Luckey panned the movie and recommended people not to see it. Her gripes? They portrayed Ken as a low T (testosterone) male. And, "The 2023 Barbie movie, unfortunately, neglects to address any notion of faith or family, and tries to normalize the idea that men and women can't collaborate positively (yuck)." Whatever the f**k that means. Geez, these mackerel-snapping supposed Christians culture warriors are really getting out of hand.
She overlooked one thing. Her self-described masculine macho man husband, the dim-witted Florida Congresscritter. He was wearing a pretty pink sport coat to the preview. It is a sign of his having very low T. No high T masculine macho man wears a pretty pink jacket to a public photo-op event. Unless he/she/they/it/them/ was exploring their feminine side.
Beyonce is coming to Chicago this weekend, performing at Soldier Field. Like Taylor Swift, hotels are selling out, and the city's hospitality industry will see another boon. Unlike the NASCAR fiasco, which we do not know what, if anything, it brought to Chicago except traffic headaches.
In the realm of you can't make this stuff up- "Cuddle Bunny, at 2901 N. Clark St., offers boarding services for pet rabbits. It also charges visitors for in-house interactions with resident rabbits — similar to a cat cafe —and offers programming such as bunny yoga and Pilates." (Chicago Tribune)
Singer Tony Bennett passed away. He was 96 years young. He was the best interpreter of the American songbook throughout his career. Tony Bennett was a WWII veteran. He was drafted in 1944 and saw action in Europe. An infantryman, he fought in the Battle of the Bulge, crossed the Rhine into Germany, all during a harsh winter, and helped liberate an internment/POW camp. He was awarded a Bronze Star for his actions. Bennett carried the horrors of the war with him his whole life. He became a pacifist upon his return to the states. Bennett rarely discussed his wartime exploits.
Here are two videos with Tony Bennett and Lady Gaga. RIP, Tony Bennett.