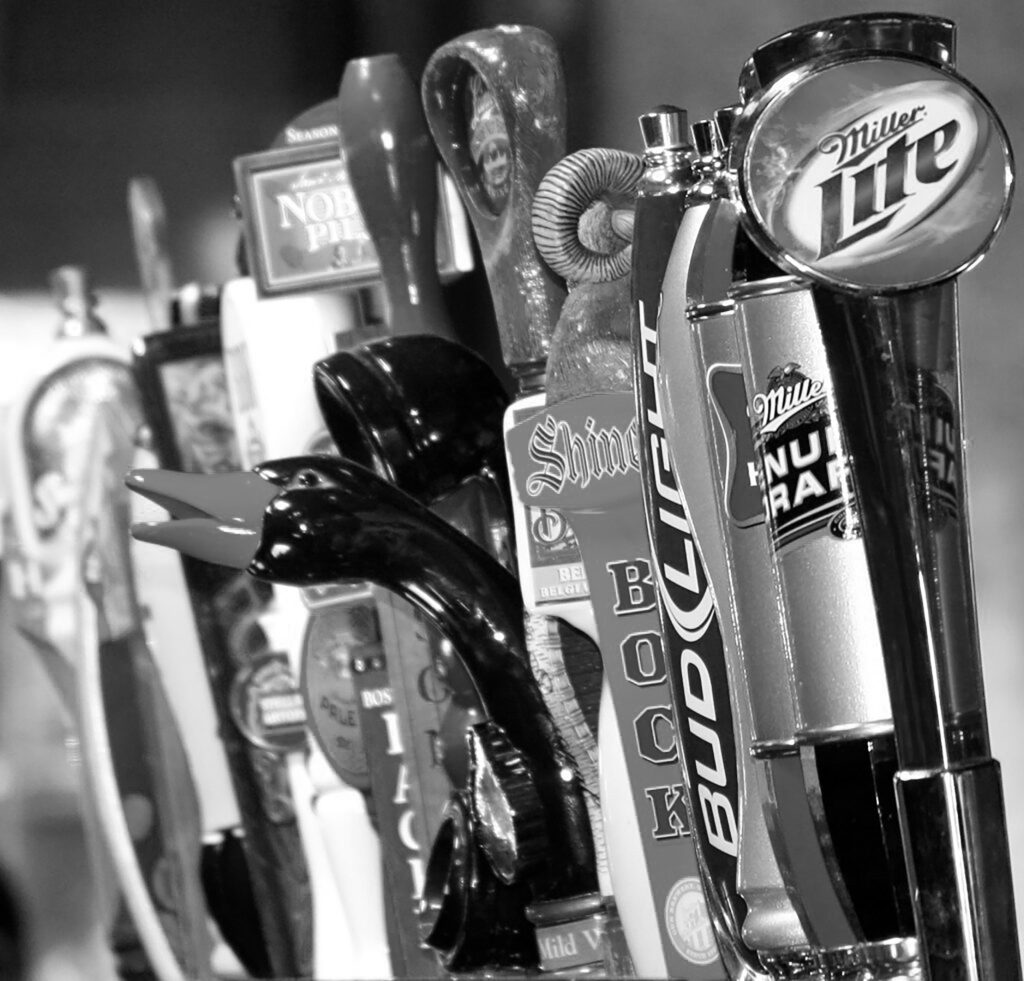 Dolly Parton dropped an awesome promo video for the 2024 Paris Summer Olympics.
Rocky Wirtz, Chairman of the Chicago Blackhawks and a businessman, passed away after a brief illness.
"Our hearts are very heavy today," said son Danny Wirtz. "Our dad was a passionate businessman committed to making Chicago a great place to live, work and visit, but his true love was for his family and close friends. He was a loving father, a devoted husband to Marilyn, a brother, a nephew, an uncle and a doting grandfather to his six remarkable grandchildren. His passing leaves a huge hole in the hearts of many and we will miss him terribly…
Beyond his keen business acumen overseeing the Wirtz Corporation family holdings, Rocky will be remembered by those that knew him for his sharp wit, enduring loyalty and his humility. He treated everyone he met with kindness and respect whether it was a fan at the United Center, a visiting dignitary, or one of the thousands of employees with whom he worked…
His legacy includes rebuilding the Blackhawks to three Stanley Cup Championships, growth of North America's third largest wholesale beverage company, the multimillion-dollar United Center campus expansion and the development of the Fifth Third Arena on Chicago's West Side. He was passionate about giving back to the community through the Chicago Blackhawks Foundation and the thousands of families it helps. Rocky leaves behind a vast legacy of generosity and philanthropy." (Breakthru Beverage Group)
God speed Mr. Wirtz. Your memory will live on in Chicago forever.
Mick Jagger turned 80 years young today. People keep wondering what kind of world we are going to leave behind for Jagger, Keith Richards, and Willie Nelson. As I was writing this- "Sinéad O'Connor, the gifted Irish singer-songwriter who became a superstar in her mid-20s but was known as much for her private struggles and provocative actions as for her fierce and expressive music, has died at 56." (AP) The cause of death was not reported.
On Friday, the Klairmont Kollections will open an exhibition at Navy Pier. The Retro Rides Experience will have 100 vintage cars on display. The exhibition runs through July 30th. Tickets can be purchased here. The Klairmont Kollections is a must-see museum in Chicago. They have over three hundred vintage and unusual cars on display in over 100,000 square feet of space.
Comedian Dave Chappelle will be performing at the United Center in October. His shows always sell out. For concerts, the United Center capacity is 23,500 seats. This will be another boon for the city. Chappelle is controversial and disturbing to some. Chappelle is an artist. Art is supposed to disturb. Put your big boy/girl/whatever gender you are pants on. Let the show go on.