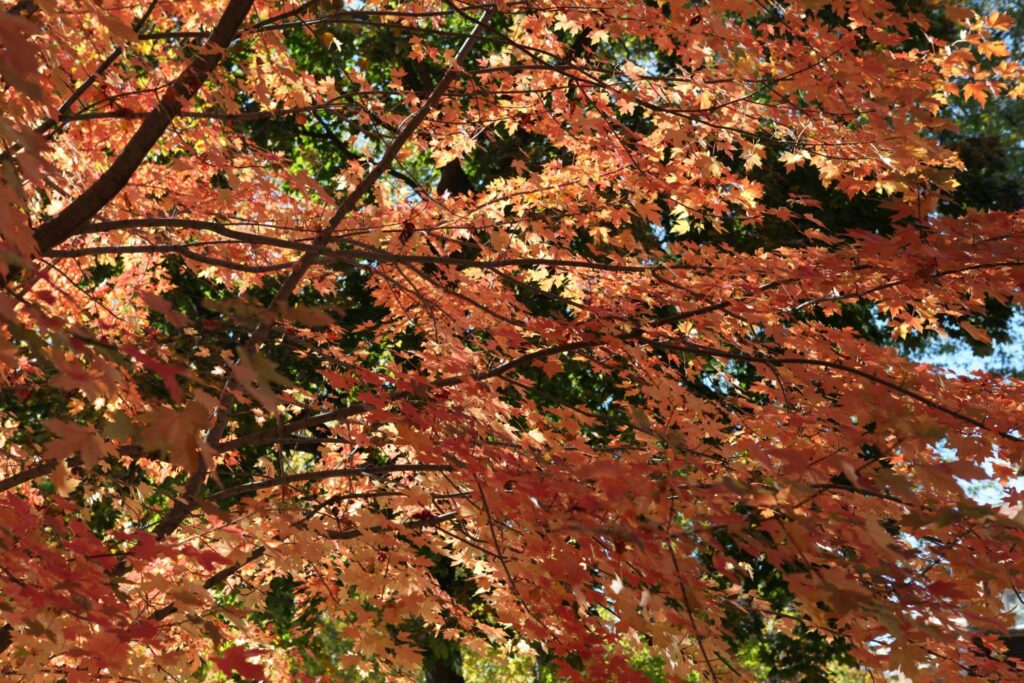 It is official, Autumn arrived. The temperatures quickly dropped from ninety to fifty-five degrees like it saw a state trooper. Fall also brings some horrible seasonal specialties, like pumpkin spice. Drooling dipshits, wait in long lines for the first pumpkin spiced drinks. 
That chain coffee shop, Spewfucks, or something like that, introduced pumpkin spice drinks years ago. Their devoted fans can never get enough. If they could get the raw product, they would be using it like meth addicts. Pumpkin spice is everywhere, even in beer and liquors. There is only one place for pumpkin spice, in pumpkin pies.
As September moves into October, another horrible treat becomes popular., Candy Corn. This is one of the most disgusting candies ever made. Yet, people are raving fans of it. The cruelest ones give it out to children on Halloween. Chicken Feed was the original name of this horrid product. Chickens are smarter than humans. They would not eat this crap.
Halloween costumes should be in the stores by now. Social media will erupt with the Instagram and Pintrest crafters who make their own. We will be plagued by photos and videos of some of the ugliest costumes that trendoids think are the latest Halloween fashion challenge.
People will decorate their homes with pumpkins, corn stalks, and an assortment of witches, ghosts, goblins, skeletons, and other Halloween creatures. This will lead into Thanksgiving décor, with turkeys, pilgrims, more pumpkins and corn stalks. There will be inflatables on many front lawns. Some will start their Christmas decorations in October to get in the mood.
Stores will be ramping up for Christmas shopping. They start earlier every year. Soon, they will start after the Fourth of July. People are being encouraged to shop now due to supply chain shortages and ships idling at sea, with long waits to get into ports. Shop till you drop and make your home temporarily look like a hoarder lives there.
Fall is also the time to get in shape for the winter sport of snow shoveling. The leaves fall from the trees, necessitating the autumn exercise craze of raking and hauling. The sound of leaf blowers will be music to the ears of many, especially those who own those annoying devices.
We will be hauling out the warmer clothing, hoping it fits. There are long sleeves, sweaters, woolens, down, and other puffy coats, gloves, hats, and scarves. Most summer clothing will be packed away, except for a few items for those rare warm days. Winter coats will get washed or dry cleaned, as they were not before being stored. Boots will replace sandals, and we will no longer be tormented by ugly feet and toes.
Our eating habits will change. Comfort foods like roast chicken, meatloaf, stews, soups, pot pies, and other heartier meals will be the norm. We will stay home as the weather turns cold and more of us will cook. That is a positive thing.
The skies will get grayer, and so will our moods. Every sunny day will bring joy, no matter how cold it gets.
Fall is my favorite season. My only wish is for pumpkin spice and Candy Corn to disappear, along with the people who promote them and the people who imbibe them. Maybe there is another city we can deport them and their purveyors to.