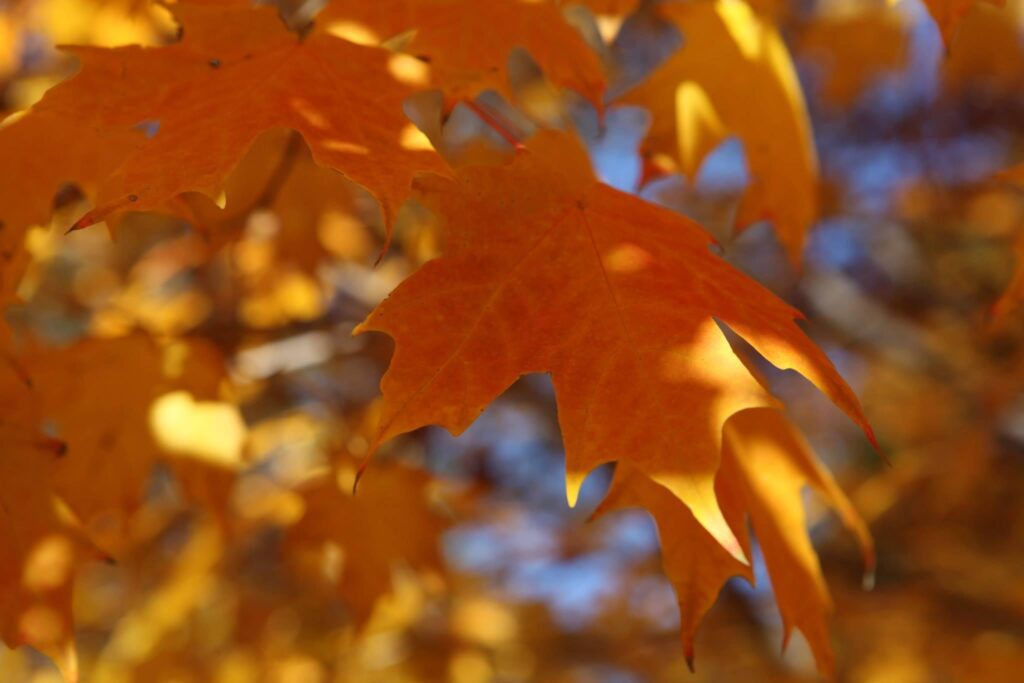 And just like that, summer is almost over. In a few weeks, autumn will be upon us. This summer blew by like a derecho.  I remember the first day of summer like it was yesterday. Labor Day, the harbinger of Autumn, is right around the corner.
Speaking of Labor Day. It is a day we usually recognize Organized Labor. This year we should expand the celebration to honor all the essential workers who risked their health to keep the rest of us going during the COVID pandemic. Medical professionals and personnel should be singled out for special praise for their heroic round-the-clock labors.
School started Monday. Parents are relieved their children will be out of the house yet concerned that schools may cause further spread of COVID. Their fears are not unfounded since CPS and CTU complicated the return with their petty bickering. No one knows how safe the precautions are.
Football season is nigh, though the Bears are not near and dear to my heart due to the terrible management by the bumbling McCaskey Family. Baseball season will continue until the boys of summer become the boys of fall. The Cubs are being flushed down the toilet. Sunday's 13-1 loss to the Sox was an embarrassment. The Sox are going into the post-season. Maybe Chicago will see another World Series.
Fall is the time of year when the multi-ingredient coffee aficionados start adding f**cking pumpkin spice to their concoctions. Pumpkin spice will be everywhere and in everything. The stuff is fake, synthetic. It was developed in a lab, not a kitchen. It tastes horrible, but stupid lemmings have no taste. If someone told them they could get high on pumpkin spice, they would snort or shoot it. Someone in Bubbaland will promote pumpkin spice to prevent or cure COVTD. At least it is safer than horse dewormer.
The willingly unvaccinated in Chicago are helping drive up the COVID numbers. Mask wearing, social distancing, and stay the f**k away from me are my mantras again. It could be a long fall and winter if the cases keep rising.
Luckily our elected officials and most of the citizens in Chicago are not freedumb lovers. We do not see the dramatic rise in numbers like parts of Illinois, the South, and Southwest portions of the country.
Handling COVID is the only positive thing Chicago politicians and bureaucrats did during this summer of violence, incompetence, stumbling, and bumbling. The mayor is out of touch, the city council is useless, and parts of the city are turning into third-world type war zones, especially at night.
The leaves will start changing colors, then dropping off. The weather will cool down, and when all is baren, we will prepare for winter. COVID is not going away, and with the fall comes flu season. It is a pity our politicians and public health officials must beg people to get vaccinated. Maybe they could promise people a pumpkin spice non-dairy soy vegan mocha decaf latte made with socially conscious sustainable beans if they get jabbed.
Yeah, winter is coming too. I m hoping the days and weeks slow down. Summer blew by way too fast. I want to enjoy a long mild fall before the blast of winter drives us indoors.