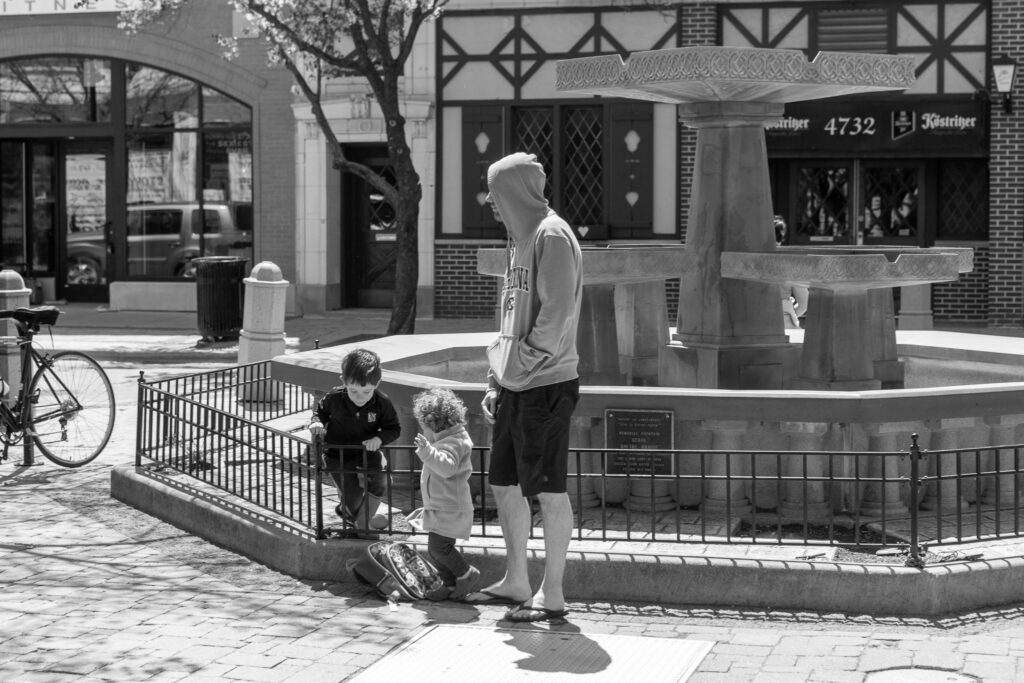 Chicago is a city of neighborhoods. There are 77 geographic areas in Chicago. Neighborhoods are made up of communities that may consist of one or more blocks. Each neighborhood is distinct.
My first assignment on the Chicago Police Department was the 010 District, called Marquette. The district spanned part of Lawndale, the Little Village and Heart of Chicago neighborhoods. I spent most of my street training in Lawndale. I spent almost ten years working in those neighborhoods. Even though they overlapped, each was distinct.
Lawndale was one of the most impoverished and dangerous neighborhoods in the city. In the early 80s, a national newspaper cited the ten most dangerous neighborhoods in the country. Lawndale came in at number three. Number one and two were in New York City. Number four was Watts, in Los Angeles.
Lawndale was a place where hope died. If there was nothing left to steal, thieves stole your dreams. There were some middle and working-class people living there. One night, we responded to a burglary. The victims were a middle-aged African American couple. The gentleman was a driver for Coca-Cola. His wife was a public-school teacher. Both were well-paying jobs.
My African American partner asked them why they still lived in Lawndale, as they were people of means and could live any place they wanted. They said they were born and raised in the neighborhood. They met, married, and raised their children in the house they owned. Lawndale was home.
There is a big difference between a house and a home. A house is a shelter, the roof over your head. A home is where you make a life. It is your house, block, and neighborhood. A home is your nearby relatives and friends. It is where you worship if you are a person of faith. If you are a lifelong resident, it is where you were born, went to school, played sports, recreated, got married, and buried.
There were other people like that couple who made their lives in Lawndale. They owned homes or small apartment buildings. They stayed, raised their families, and retired, despite all the problems. Lawndale was home.
No matter the conditions, from danger to crippling property taxes, we stubbornly stay because we made the neighborhood our home. Where else are we going to go?
Now that the violence is spreading out to every neighborhood in Chicago, with no end in sight, many people are afraid to walk or drive the streets, especially at night. Many are threatening to leave the city. Frequently,
My neighborhood is my home. It is where I've lived for over fourteen years. Everything I need or want is in this neighborhood. I have good neighbors and friends. It is where I socialize. There are two large parks and a plaza to enjoy. It is convenient, as I can get anywhere in the city quickly on public transportation. If I did move, I would stay in the neighborhood. A condo, apartment, or house is only a roof over my head. The neighborhood is home.
This concept of home is what we need to understand. People put down roots in a neighborhood. No matter how bad things get, they stay. It is home. We cannot blame them for staying, even if they are crime victims.
Chicago is going through a rough time with citywide violent crime out of control. It is anarchy. That will not move most of us from our home neighborhoods. No matter what happens, most of us stay put.
My neighbors and I made our lives where we live. We are here for the long haul. We are staying put, no matter what happens. We are a neighborhood, a community. This is our home.