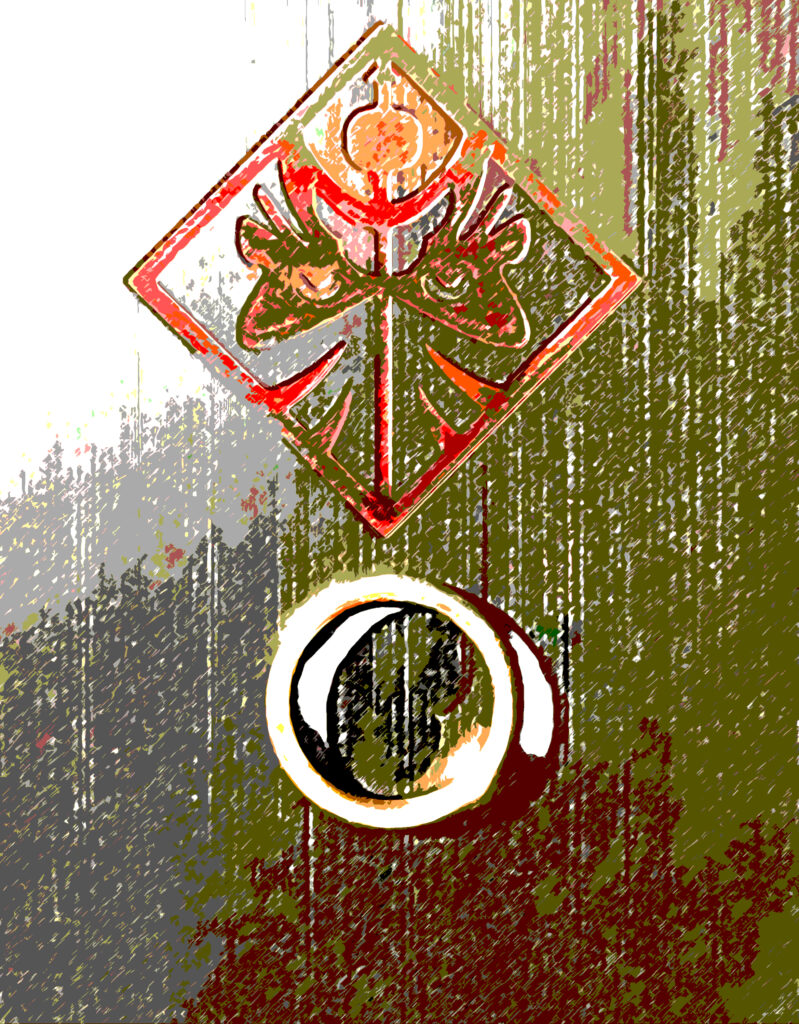 "One Ring to rule them all, One Ring to find them, One Ring to bring them all and in the darkness bind them. .." (The Lord of the Rings/JRR Tolkien)
A while back, I did a favor for someone. It was something for which I would typically get paid. That person expressed their gratitude. I reminded them it was a favor. Another deposit in the favor bank.
Whether it is politics or business, Chicago relies on the favor bank. Chicago politics lives on the favor bank. You scratch my back, and I scratch yours. That is how things get done in this city of tribal political warfare. Good politicians and business people know this.
The favor bank was never about who wants to be more powerful or thinks they are in control. It is not a one-way or dead-end street. It is part of the Chicago Way. The way things get accomplished. We get by with a little help from our friends.
The favor bank does not rely on love, liking, respect, or loathing people. It is based on mutual need and trust. Just like you trust the bank with your money, favors are based on the gold standard that they will be repaid when needed. No reminder of "Remember when I…" is required or demanded.
The favor bank in Chicago crashed. The proof is the battle between Mayor Lori Lightfoot and her nemeses, State's Attorney, Kim Foxx, and Democratic Party Chair, and Cook County Board President, Toni Preckwinkle. The war is over who rules Chicago, who is the singular power. Preckwinkle wants to rule it all, the county and the city.
Toni Preckwinkle, the Chicago Machine Boss, AKA, the Godmother, understands power. She knows how and when to wield it. Preckwinkle is beloved by masses of gullible voters and the Chicago news media, who drank the Kool-Aid, believing Preckwinkle is a reformer, a goo-goo*. Preckwinkle is no reformer. She is no goo-goo.
Toni Preckwinkle is ruthless in her quest to control Chicago. Like Sauron, from the "Lord of the Rings," she dispenses rings- favors- and demands more than a return. She demands total allegiance.
Lori Lightfoot was not supposed to be the mayor of Chicago. Toni Preckwinkle was the shining North Star. Lori Lightfoot did not only win the election. She crushed Preckwinkle, taking 49 out of fifty wards. It was a humiliating rout. A rout Preckwinkle will never forgive or forget.
Since her loss, Preckwinkle has done everything in her power to humiliate Lightfoot. She stays quiet behind the scenes while her minions who owe her do her bidding. All in the name of reform, whatever that means.
Preckwinkle's chief minion is Cook County State's Attorney, Kim Foxx. Preckwinkle created Foxx in her image, gave her marching orders, and the war was on. Foxx is no reformer, no goo-goo. She is a hard-edged opportunist. She knows the voters are gullible, and the news media is blissfully ignorant. Reform is a dog and pony show.
Their plan is to destroy the city and bring in a hero or heroine to save it. If you need proof, it is right before your eyes. The murder, mayhem, and bloodshed occurring every day in every neighborhood in Chicago. Preckwinkle and Foxx revel seeing Lightfoot twist in the wind while aiding and abetting the anarchy on the streets.
Kim Foxx is supposed to prosecute criminals. Under the guise of criminal justice reform, she continually refuses to charge criminals with felonies. She raised the bar so high that she created a revolving door for violent criminals to walk through to keep terrorizing the citizens. Foxx is Toni Preckwinkle's Chief Anarchist in Charge.
Foxx is more telegenic and likable than Lightfoot. She is a media darling. She is focused on one thing and one thing only, doing the bidding of Toni Preckwinkle by destroying Chicago, thus destroying Lightfoot. Foxx is not alone. There are several alderpeople under Preckwinkle's spell who do her bidding. They owe her too.
Lightfoot did Preckwinkle a solid by endorsing her nemesis, Kim Foxx, for reelection. That favor was not put in the bank. It was never meant to be returned. Foxx and Preckwinkle revel in seeing the deaths of innocents, especially children and the elderly. They are a blood cult. They do not care about lives. They care about power. All that matters is the dumb voters and the happy compliant press.
They drag out their secret weapons, social justice, and race when all else seems to fail. They toss out race and victimhood to create grievance and division. The mooks who vote believe the beautiful lies. The mamelukes in the press swallow this and churn it out, turning the beautiful lies into a deadly reality.
Mayor Lightfoot needs to learn the favor bank crashed. She owes no one. She will never get repaid. She is alone, fighting a battle with no allies. Toni Preckwinkle is succeeding in Lightfoot's destruction. She stands silently behind the veil, letting others do her bidding. She wears the One Ring to rule, bring them all in and bind them in darkness.
The question is, how many dead bodies will it take before the citizens in Chicago and the news media realize the evil they created?
*Goo-goo is a political pejorative for a good government type.