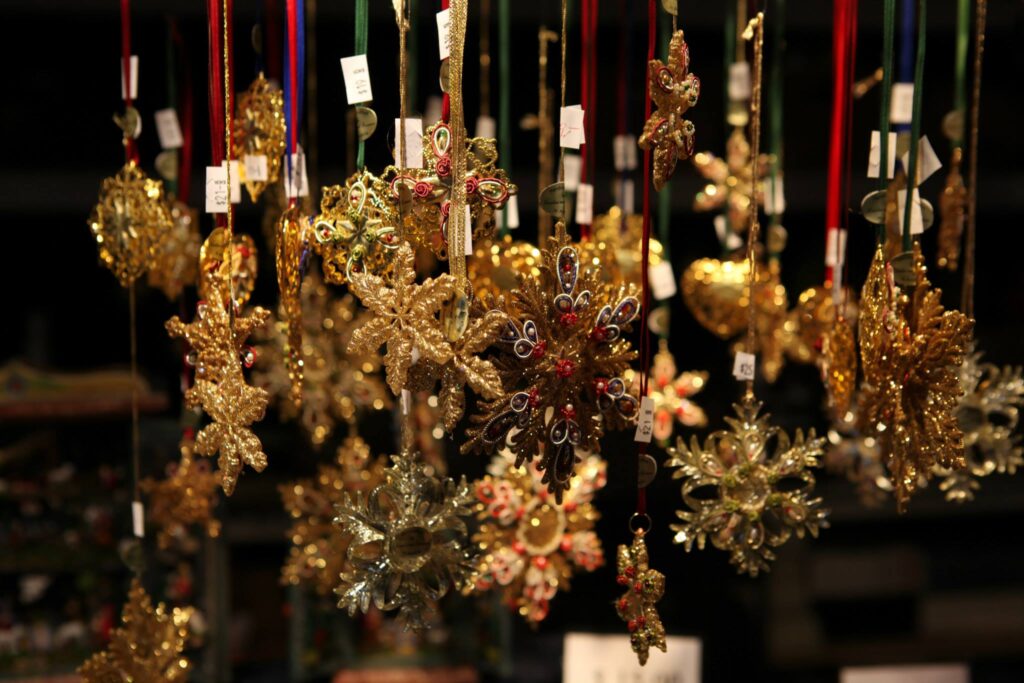 "Christmas Day will always be just as long as we have we." (Narrator, The Grinch Who Stole Christmas)
I get nostalgic as Christmas approaches. I remember the Christmases past. My folks, dedicated foodies, prepared days ahead for the feasts on Christmas Eve and Day. I would accompany my dad on sometimes citywide excursions to buy the various food items needed.
I remember the look of pure joy on my parents' faces as they prepared the feasts. On the two days, buffet tables groaned with enough food to feed an army. The relatives came over and the feasts began. On Christmas Eve, there were trays of clams and oysters, calamari, and cod poached in water and olive oil with garlic.
On Christmas day, a roast or ham, turkey, dressing, salads, lasagna, and other side dishes. After the meal, there was a tray of fruit, fennel, and nuts. Dessert and coffee were served later.
Over the years, I prepared feasts, or we went to others' homes where a feast was held. During the past few years, we simplified our holiday dinners. We get the best ingredients we can afford, prep and cook. The cooking takes way less time, as there are not as many people taking part. I take the same care and feel the same joy my parents felt all those years ago. I will make gravlax again like I do every year. Christmas Day will be a small roast with some sides. Maybe roasted vegetables and some kind of potato dish.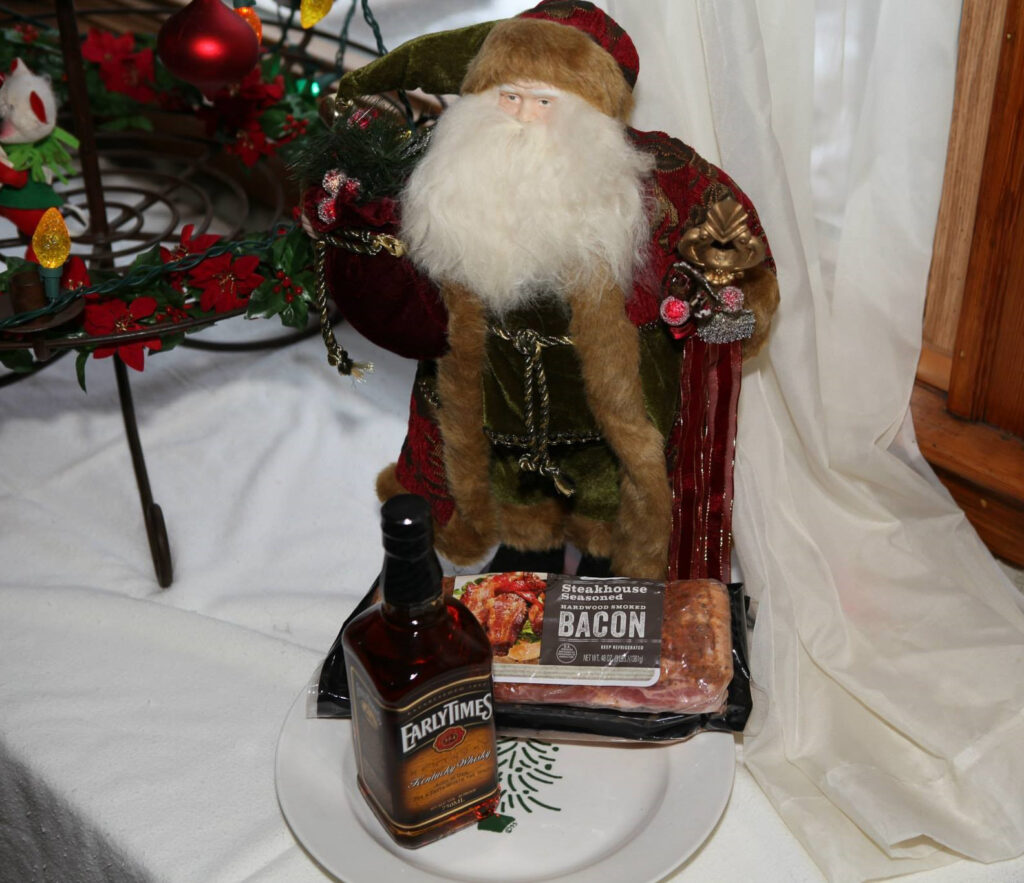 I no longer decorate for the holidays, except for the Santa doll, plate, a bottle of Bourbon, and a two-pound package of bacon. Screw those little crumb-crunching, nose mining spawns of Satan and their oh so precious parents with their cookies and hot chocolate. I am never disappointed on Christmas day. I made my yearly donations to charity. Just one this year, but one well worth it for what I get in return.
Next week I will start listening to Christmas music from many genres, including punk and metal, to get into the supposed festive joy of the season. My shopping is done, except for the gift I buy for myself every year. All I must shop for is the food.
I worked many Christmases, Eves, and Days as a Chicago police officer. A local restaurant would send pans of turkeys, hams, sides, and dessert to the station. We would come in shifts to eat. The owner was kind enough to feed us every year. I will never forget their generosity or the camaraderie of sharing a meal.
Aside from the religious significance and various traditions, Christmas is about "We." It is about sharing gifts and meals with family, friends, or co-workers if they must work on that day. People need the "We" in this world, even if it is just one day a year.
As Christmas nears, I think about how fortunate I am. I have a family. I have friends and acquaintances from all walks of life. They are my "We," and I am grateful to have them in my life.
Buckminster Fuller said it best. "Man was not meant to be alone."