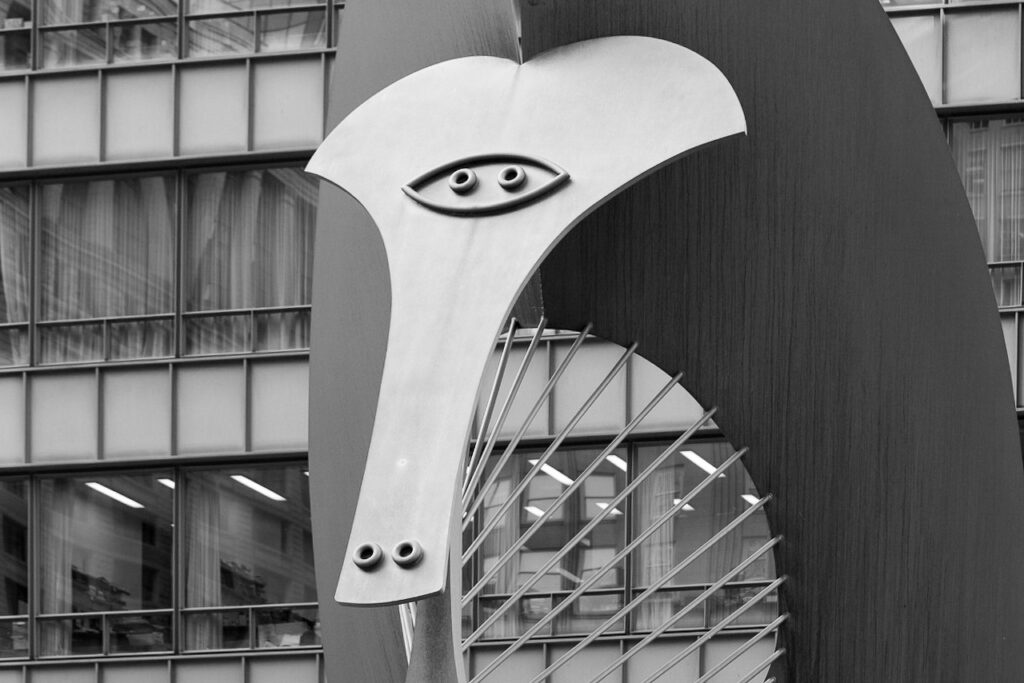 "Plus, Lincoln Park is home to the city's two most popular beachfronts: North Avenue Beach and Oak Street Beach."
I read an article written about what to skip and do on a trip to Chicago. The writer claimed to be a Chicagoan. The sentence above proves the writer is dumber than a box of rocks. Oak Street beach IS NOT IN LINCOLN PARK. It is in the Gold Coast neighborhood, almost a mile from where Lincoln Park begins. It gets worse. Local geography is not this scribbler's forte. She advises people to visit Promontory Point, just south of Grant Park." It is not "just" south of Grant Park. It is almost six miles from Grant Park in the Hyde Park neighborhood. The Point is worth a visit, but geez, tell people how far it is.
The less-on (lower than a moron) advises tourists where to find the best hot dogs or deep-dish pizza, as if people come here from afar just to try those food items. I bet this woman puts ketchup on a hot dog. Some people do come here for pizza and dogs. Those tourists, like this writer, are easy to spot. They wander in herds, look like they are hopelessly lost, and leave a trail of saliva drool in their wake, searching for dogs or pizza. They all wear the same tee shirts emblazoned with, "I'm with stupid," in case one wanders a few feet from the drooling herd. This writer would advise people seeking authentic Mexican food to eat at Taco Bell or Chipolte.
The scribbler wades into the Al Capone territory. Why? Capone and his era are no longer relevant and not all that interesting aanymore. Evidently, this "Chicagoan" does not know there are no Al Capone tourist sites left in Chicago except his former home on the South Side. Fortunately, the less-on omitted the supposed gangland bus tours that the bark chewers waste their money on.
The scribbler promotes the architectural river tours, which are boring, inaccurate, and a waste of time and money. Geez, this person is an airhead. This supposed Chicagoan knows very little about Chicago and less about tourism.
"Wicker Park, Chicago's hippest neighborhood, is your go-to for unique shops and thrifting…" Wicker Park used to be Chicago's hippest neighborhood. No more. Wicker Park lost its hipness years ago when all the corporate brands opened stores there and the corporate hospitality groups flooded the food, drink, and entertainment venues. There are very few unique shops and very little thrifting left there.
First, telling people what to skip or see is the personification of privilege. Chicago has so many attractions. People decide what they want to see and experience. While we are all prejudiced with our favorites, spouting off like you are a "Chicagoan" does not make you an expert.
I read other pieces about what to do or skip in Chicago. They were just as misguided, but not as bad this one. The writer assumes tourists will love what she thinks are attractions or what should be skipped. A Chicagoan? She is probably a transplant from another planet.