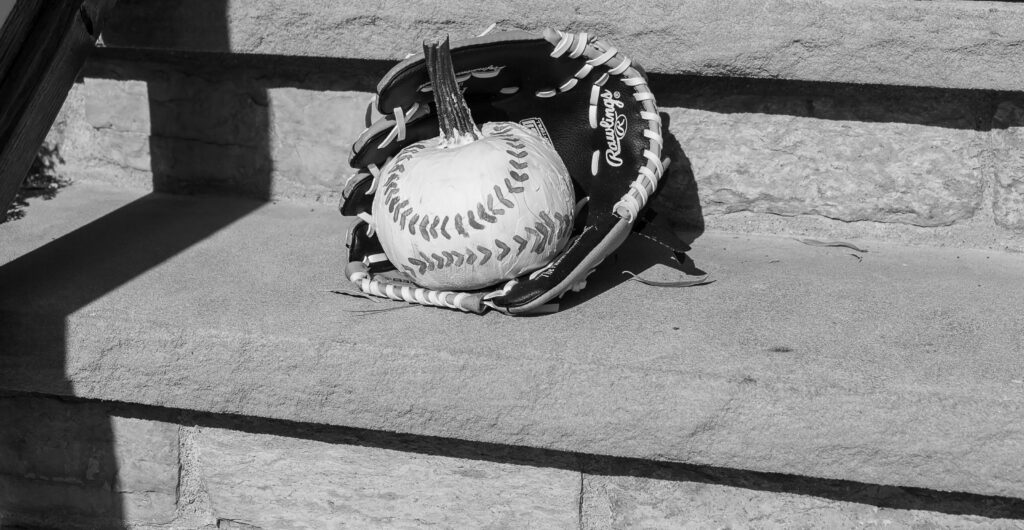 "…X formerly known as Twitter." The morons in the news media keep using that phrase. Twitter became X in April, five months ago. The moronic news people think its readers are illiterate less-ons- lower than morons. Geez, how many times do they believe they have to remind us over and over and again that Twitter is X?
The McCaskey Ken Dolls did not fail to disappoint their mentally handicapped, drooling, slobbering peckerhead fans. They lost to the Kansas City Chiefs 41-10. I cheered Ken Doll's loss with gusto. The only more humiliating game was the Dolphins beating the Broncos 70-20. The record for most points in a game is 72 points by Washington in 1966.
The McCaskey's do not care about winning. They only care about making the big bucks and spending as little as possible. The best thing they can do for the Ken Doll fans is to sell the team to people who want to win. The McCaskeys took the Ken Dolls from the Monsters of the Midway to the Sob Sisters of Soldier Field.
The Cubs so far have a wild card slot for the postseason. They will arrive in Atlanta on Sunday night in possession of the third and final National League wild card. FanGraphs' projections give the Cubs a 55.5% chance of making the playoffs. The Miami Marlins, who are one game back, are at 52.5% Six games separate the Cubs and a return to the postseason… They must rack up wins against two teams already locked into the playoffs. The Cubs made things harder on themselves with a dreadful two-week stretch leading into their final homestand but are still where they want to be.
International soccer star Megan Rapinoe will leave her national team career a winner. The captain of the US Team played her last game here in Chicago at Soldier Field. The US beat South Africa 2-0, capping off a terrific career for Rapinoe. Rapinoe won gold medals with the national team in the 2012 London Olympics, scoring three goals and a team record of four assists. She is the first male or female player to score a goal from a corner. She did it twice.
I do not care about her politics or activism. She is an outstanding athlete and a star soccer player. Playing her last game in Chicago was an honor for our city.
Unlike fake "professional football," soccer is a real sport. It's a tough sport. Not one NFL player would last over fifteen minutes on a soccer pitch. Soccer players are athletes. Football players are actors. The only reason they call it professional football is because the actors get paid.