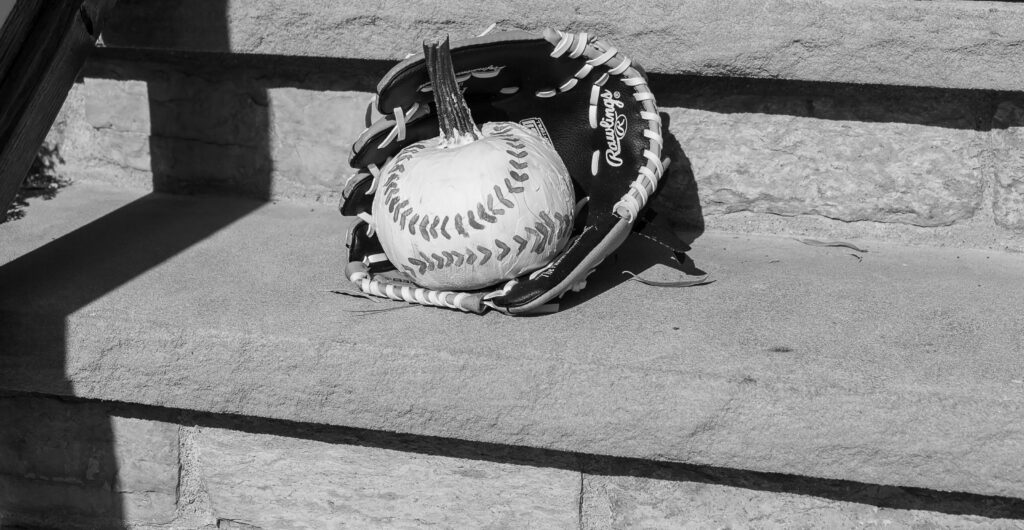 IMAGE: PV Bella
"Today we met and discussed our shared values and commitment to the city of Chicago, the importance of deep roots and the need for equitable community investment throughout the city." (Chicago Tribune)
The above was a joint statement from Mayor Brandon Johnson and Bear's president, Kevin Warren. The White Sox have been a Chicago institution for over 120 years. That may end, may being the operative word. Owner, Jerry Reinsdorf, is talking about moving the team, again. He tried that ploy before to get a new stadium. Guaranteed Rate Field opened in 1991. Guaranteed Rate Field is owned by the Illinois Sports Facilities Authority. The team leases the field. The lease runs for six more years. So, the Sox will be here for a while. It was rumored Reinsdorf is also thinking of selling the team.
Supposedly, Reindorf wants a new stadium. Or he may sell or take the team to Nashville. Why? Who knows? Reinsdorf cleaned house in the executive suite. He is bringing back that dim bulb fossil, Tony La Russa, as a consultant. Again, why? Who knows? La Russa belongs out to pasture. He is still living in ancient times when it comes to baseball.
Having two teams in Chicago gives baseball lovers twice the excitement. Baseball is a business. Reinsdorf is a businessman. If he wants a new stadium, which is ridiculous, he will do whatever it takes to get one. If he were a smart businessman, he would do what the Ricketts did with Wrigley.
Make improvements to the stadium and develop the surrounding area into a Soxville. Guaranteed Rate Field sits in the middle of a desert. There is nothing surrounding it. Reinsdorf is acting as cheap as the McCaskeys.
If Mayor Johnson was smart, he would encourage that development. As the Tribune states, "Here's a chance for Johnson to spur major development in a challenged area and not to preside over the exit of two Chicago sports teams. That's the key here: creating something akin to what the Detroit Tigers have done in downtown Detroit. And there is more available space than was the case in Wrigleyville."
Mayor Brandon Johnson said he would do anything to keep the White Sox in Chicago. Yeah, right. How much will it cost the taxpayers to keep the Sox here? Why should he negotiate with a billionaire to keep one of the worst teams in baseball here? One of the reasons the Sox are so terrible is poor management. Reinsdorf, as the owner, is the head manager. Bringing La Russa back will just contribute to more poor management.
There are rumors the Sox want to bring back Ozzie Gullien. Ozzie Guillén is a obvious draw for South Side fans. His one World Series title alone makes him the most successful manager in White Sox history.
Bringing Gullien back may be a good idea only if La Russa is around for a short time or they are mandated to keep away from each other. It is a good bet the two of them would constantly clash. Gullien would be the one to go, as it is apparent Reinsdorf and La Russa have a bromance going. They name streets after guys like La Russa, One Way, and Dead End.