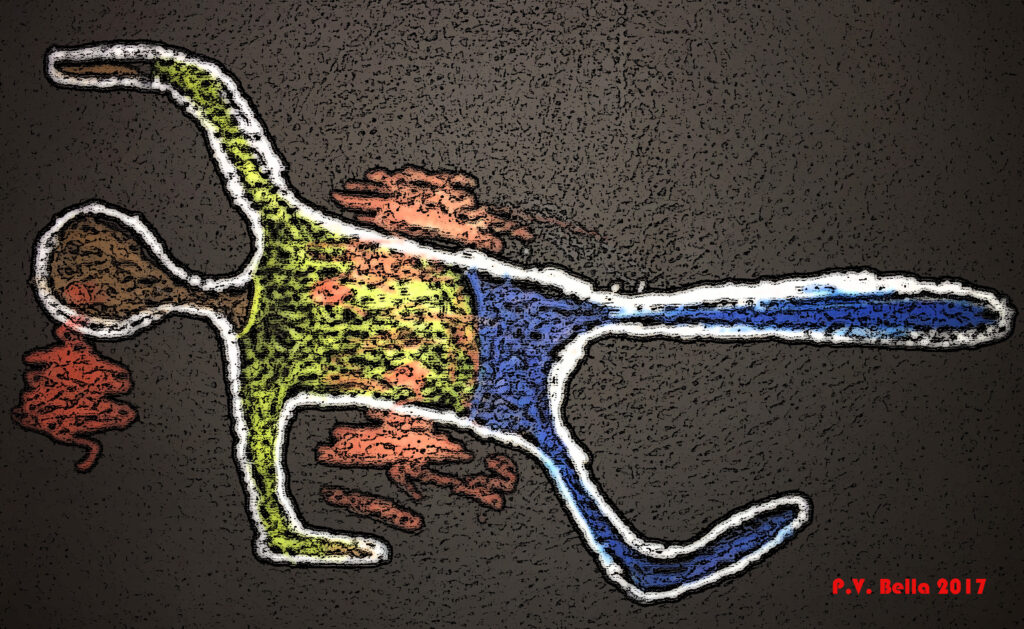 There is no safe place in Chicago.
Mass shootings are the new normal in Chicago. 1967 was named the Summer of Love. 2021 is the Summer of Murder and Mayhem.
The only safe place in Chicago is the tomb, six feet underground. You can only die once.
Yesterday, there were three mass shootings in Chicago over six hours, including a party bus in Old Town. Violence is out of control. Our dear leaders are dithering over signage ordinances, naming streets, the upcoming disaster of Lollapalooza, and other inconsequential matters.
Tex Brown, the Superintendent of Police, is either out to lunch or dreaming of riding his horse across the prairie. The Chicago Police Department is overworked, over-tasked, over-stressed, and bone tired.
Tex created a recipe for disaster. Cowboys do not belong in a real city. Neither do other mercenary former police leaders. These so-called leaders are one of the reasons mercenaries have such a bad reputation.
It is beyond time for Mayor Lori Lightfoot to admit she made a mistake. Fire Tex, pay off his contract, and let him ride off into the sunset. Ship his cowboy ass back to Texas.
Crime is out of control. People are suffering and dying. Families are grieving and mourning. Day after day after day… There is no end in sight. Every day the headlines lead with bleeding. Every day people- plural- are murdered or shot in this city. They range in age from infants to the elderly. Every neighborhood is affected by this spate of violence.
Nothing is being done. If you, the public, believe the lies coming from Tex Brown and the mayor's office, then you deserve the murderous leadership you chose. City Hall and Tex Brown are heartless and merciless. They do not mourn the deaths. They show no compassion for the families.
The bodies are piling up faster than a combat zone. The city is in a state of siege and havoc. Violent criminals are holding Chicago hostage. The police are handcuffed. Tex is a legend in his own mind.
There is no shame in admitting failure. It is time for the mayor to admit Tex was the wrong person for the job. It is time to pick a police leadership team that knows the streets and neighborhoods. It is time to focus on ending the Summer of Violence. It is past time to stop blaming gangs, drugs, guns, or the illegal gun trade, politics, and all the other finger-pointing, and start doing something.
It is time for supposed prosecutor Kim Foxx to step up and charge more felonies or quit and go live in her safe leafy suburb. It is time for judges to step in, issue high bonds, stop plea bargaining felonies, end probation, and start sending violent criminals to prison.
Chicago needs change. It is time for the aldercritters and the mayor to step up and create it. It is time for Tex Brown to go. The alternative is not acceptable. In this city of scoundrels and cowards, we are all potential victims. Victims of incompetence.